Lamp's mission is to navigate people through the complexities of mental health support and empower them to rebuild their lives.
Lamp 5k Celebration Event
20th July,  National Space Centre, 5:30pm – 8pm
Free to attend. Suggested donation via registration.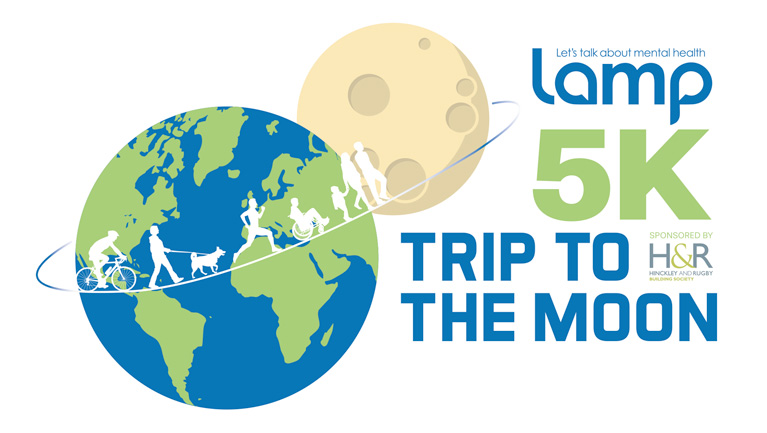 The Lamp 5k Trip to the Moon Challenge encouraged as many people as possible to get active in aid of mental health
The Challenge…
We encouraged as many people as possible to do a 5k activity of their choice during Mental Health Awareness Week (9th – 15th May) and through the following weeks to help us get to the moon, 384,400KM. Whilst also promoting the benefits of physical exercise on your mental health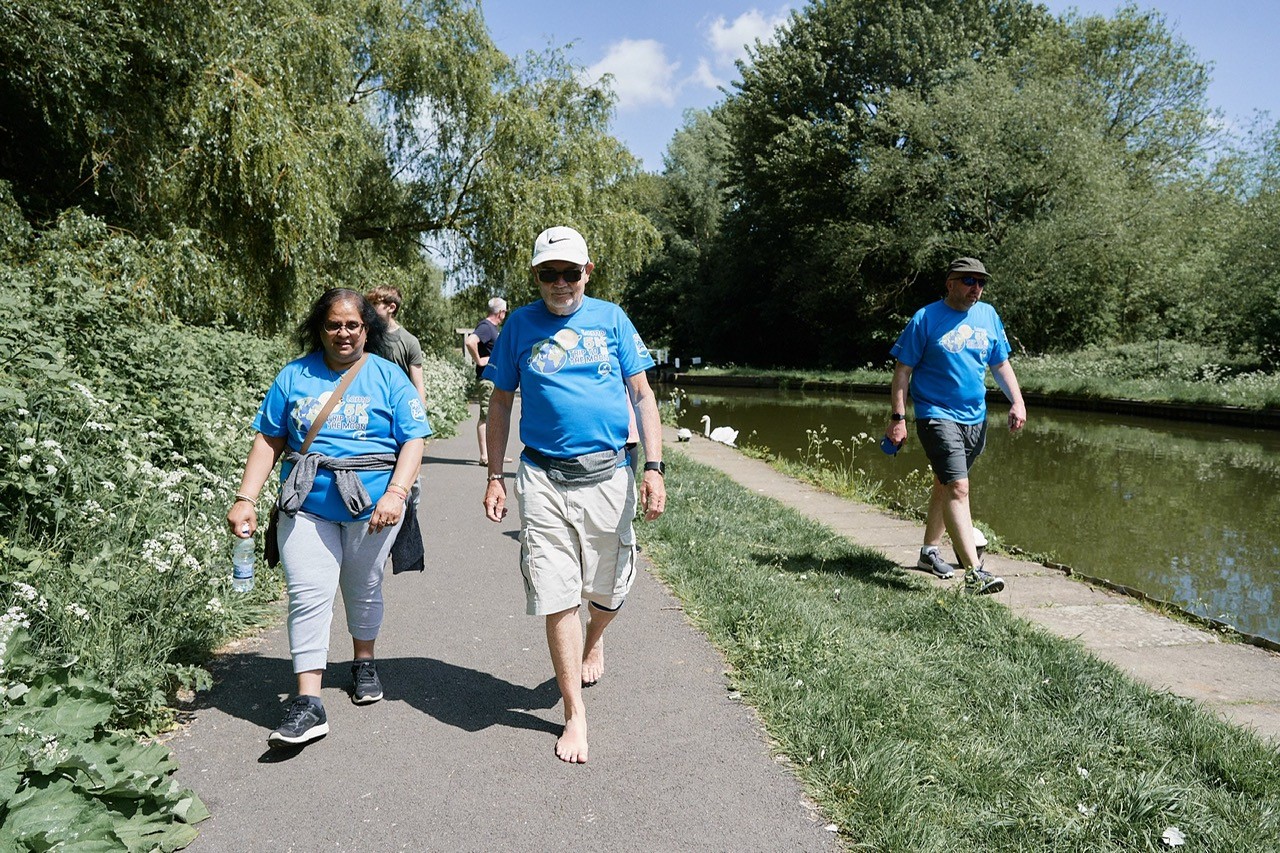 We can proudly say we have achieved our target and in celebration we'd love to invite you to our Lamp 5k Moon Landing Event on 20th July at the National Space Centre (5:30pm – 8pm)
Let's come together and celebrate our moon landing
20th July
The 20th July marks the anniversary of the first ever moon landing, so it seems apt to conclude and celebrate our achievements of collectively reaching the moon in aid of mental health at the National Space Centre.
We've achieved our distance but we're still looking to hit our fundraising target by 20th July, so this celebration we're asking for a £20 donation for adults and £2 for Children to attend which includes exclusive out of hours entry to the space centre, educational talks around the moon landing, visit to the planetarium, family fun activities and refreshments including food stalls.
Families and children are very much welcome.
We will look forward to celebrating with you 🙂 Thank you for your all your support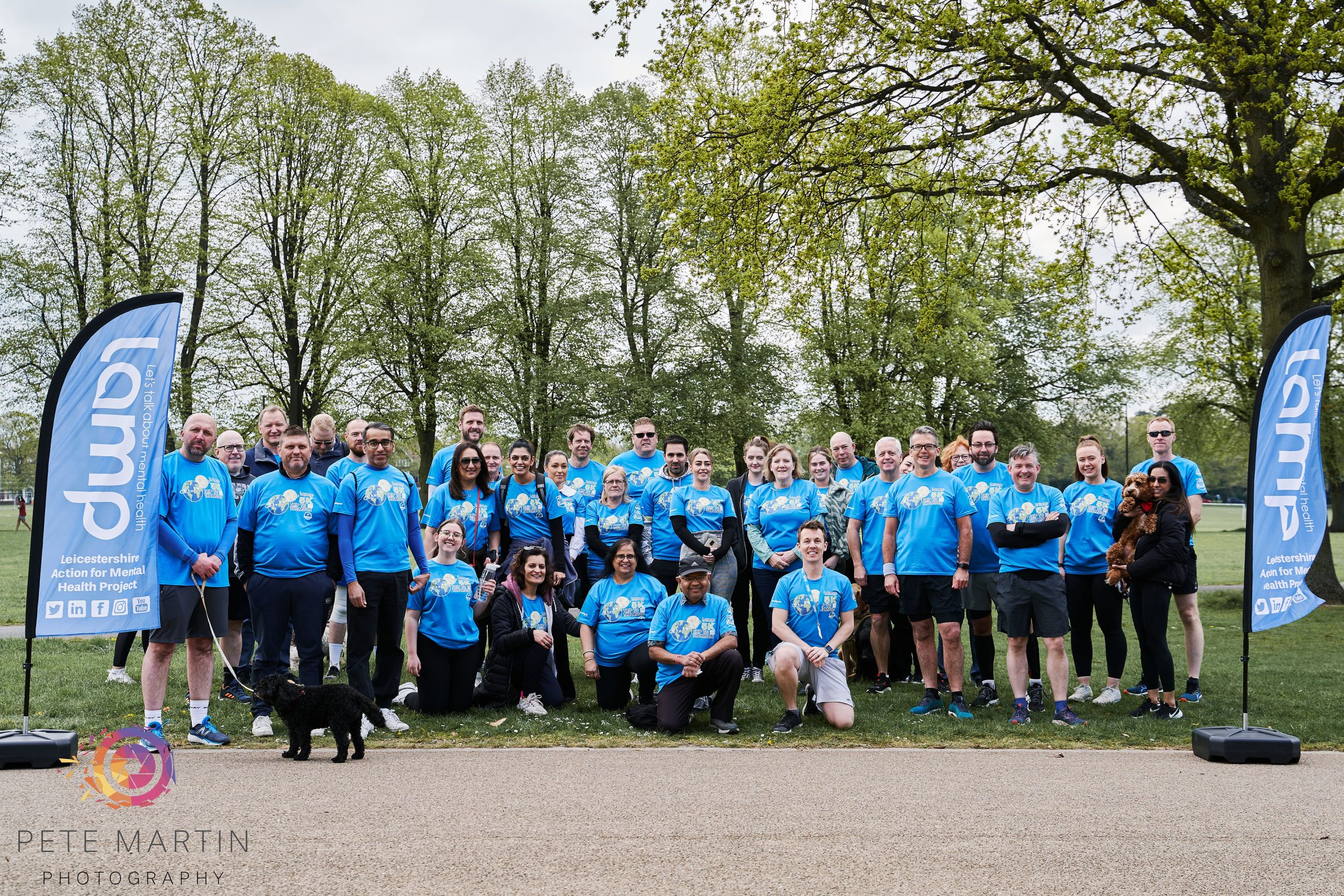 Exclusive out of hours access to the National Space Centre
Education talk around the first ever moon landing and visit to the Planetarium
Children and families welcome
Arrival Drink for all
Food and Activity Stalls
Live Music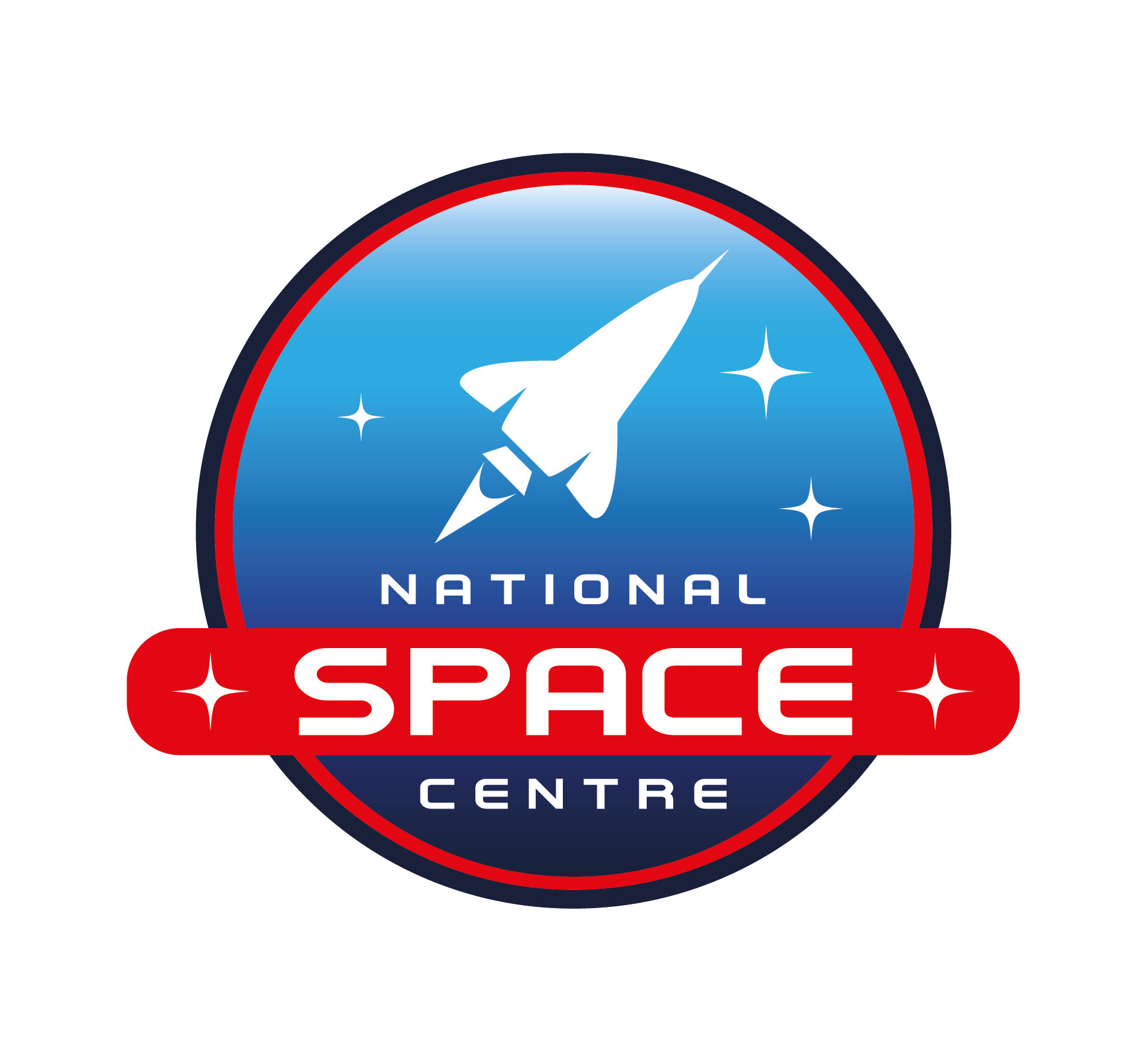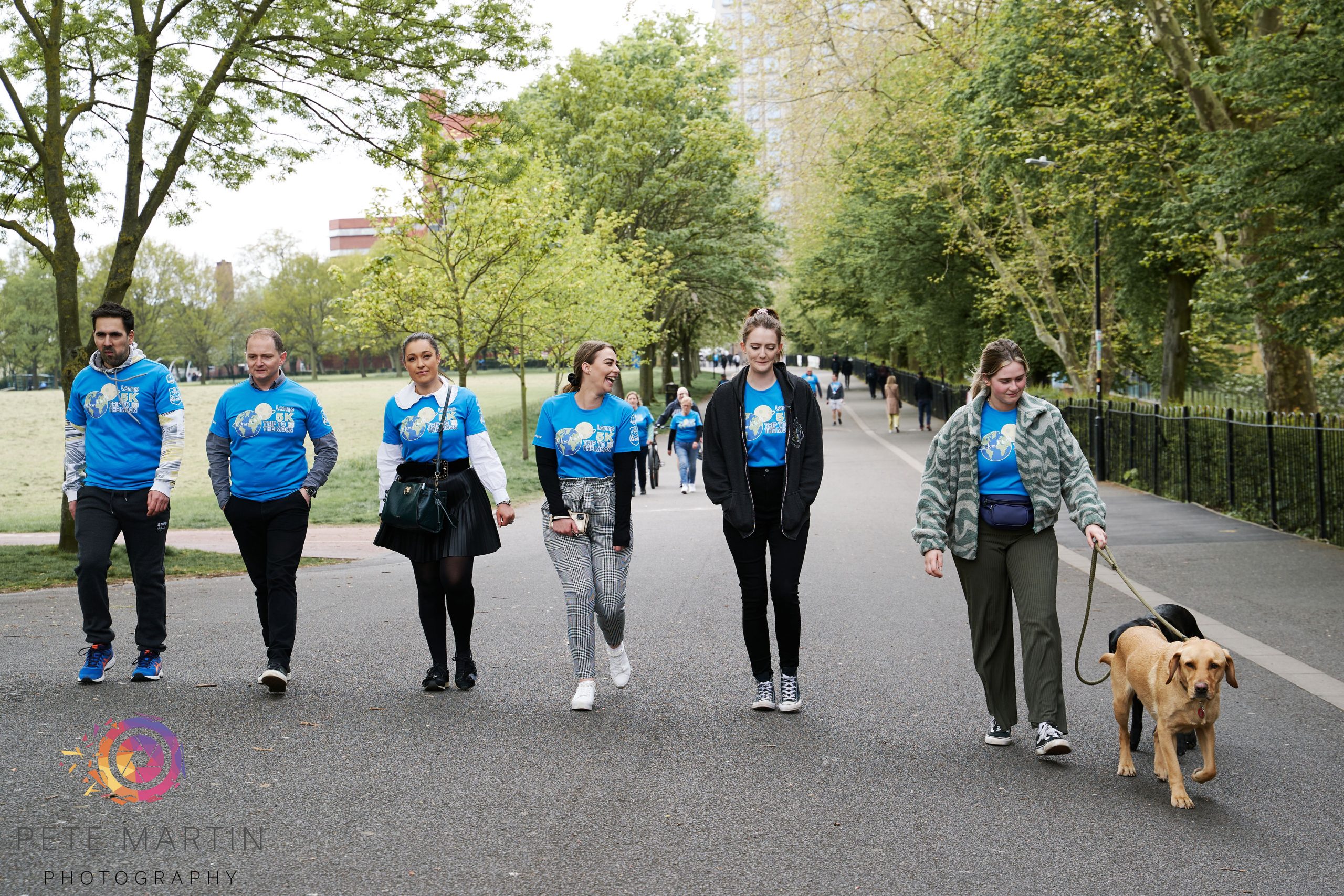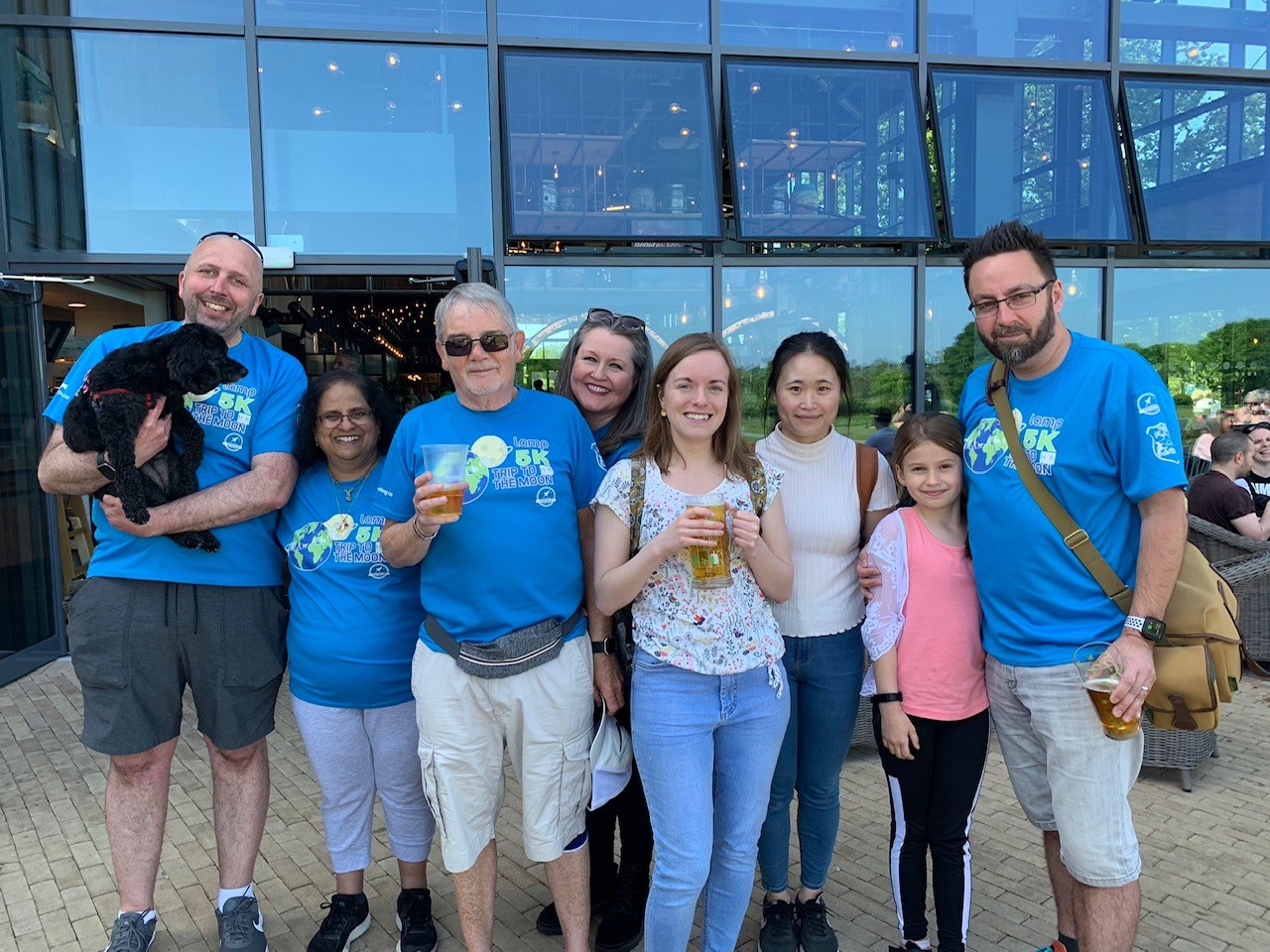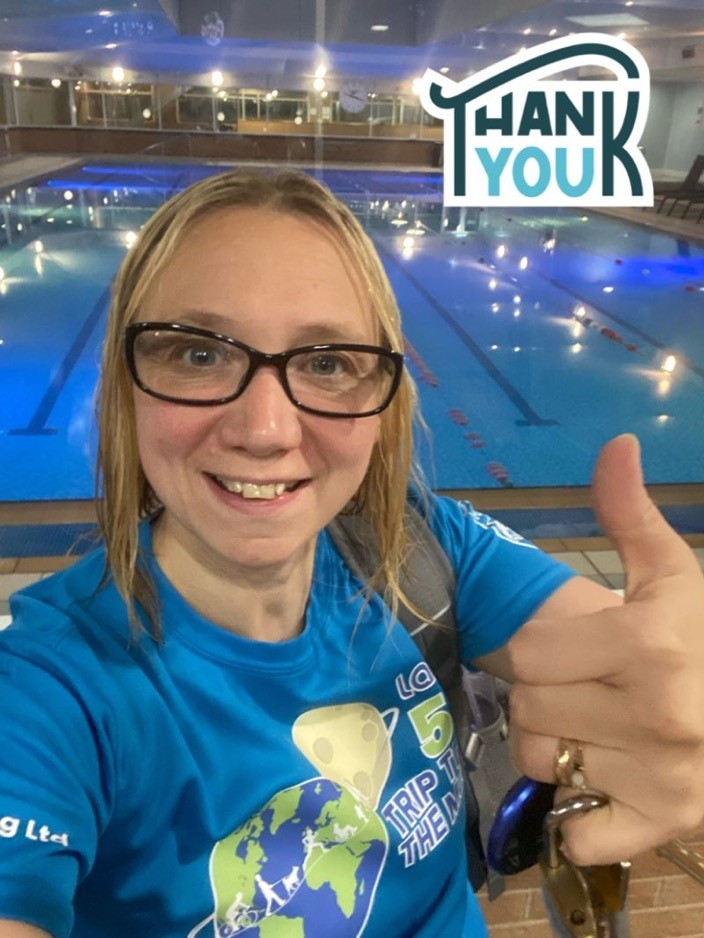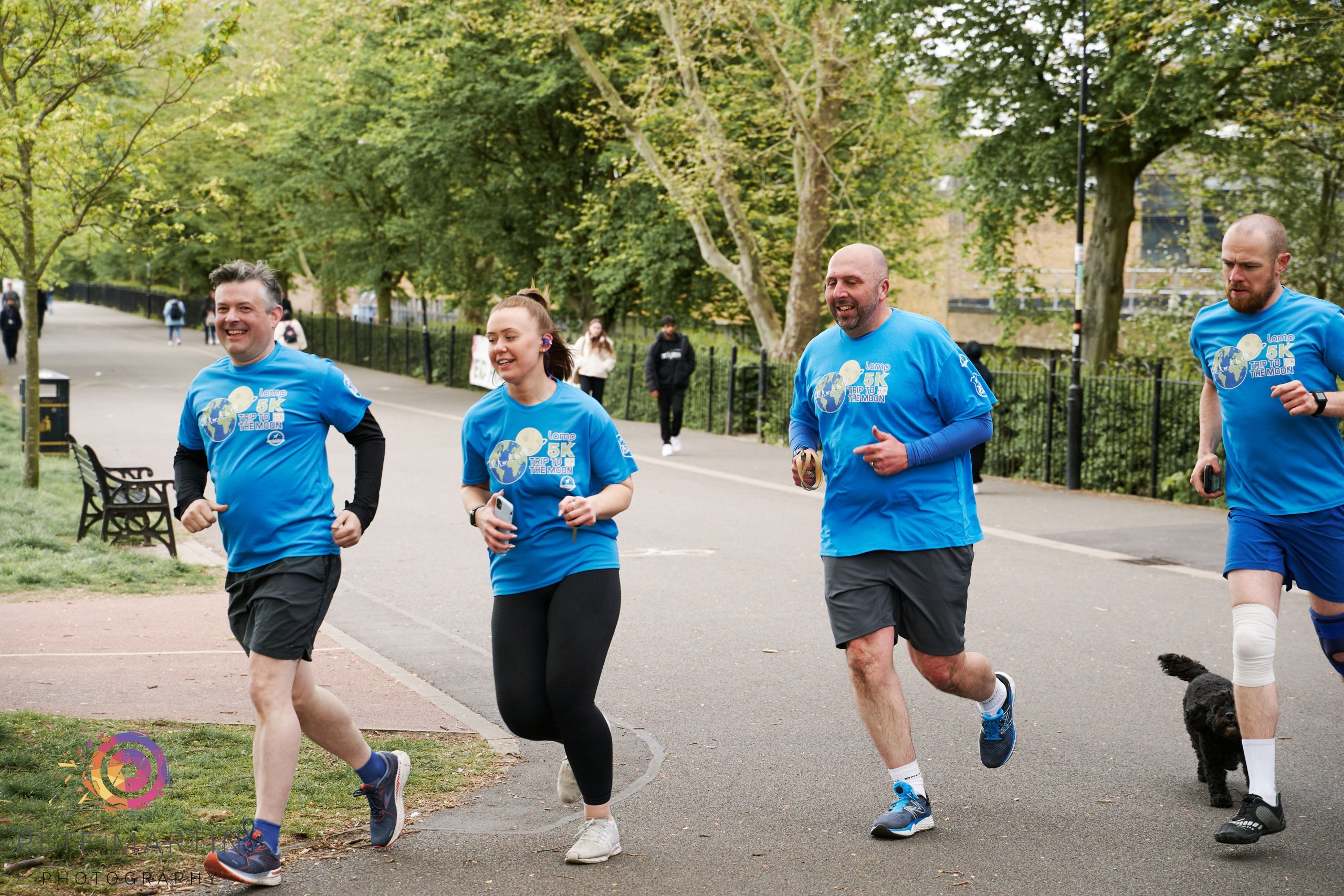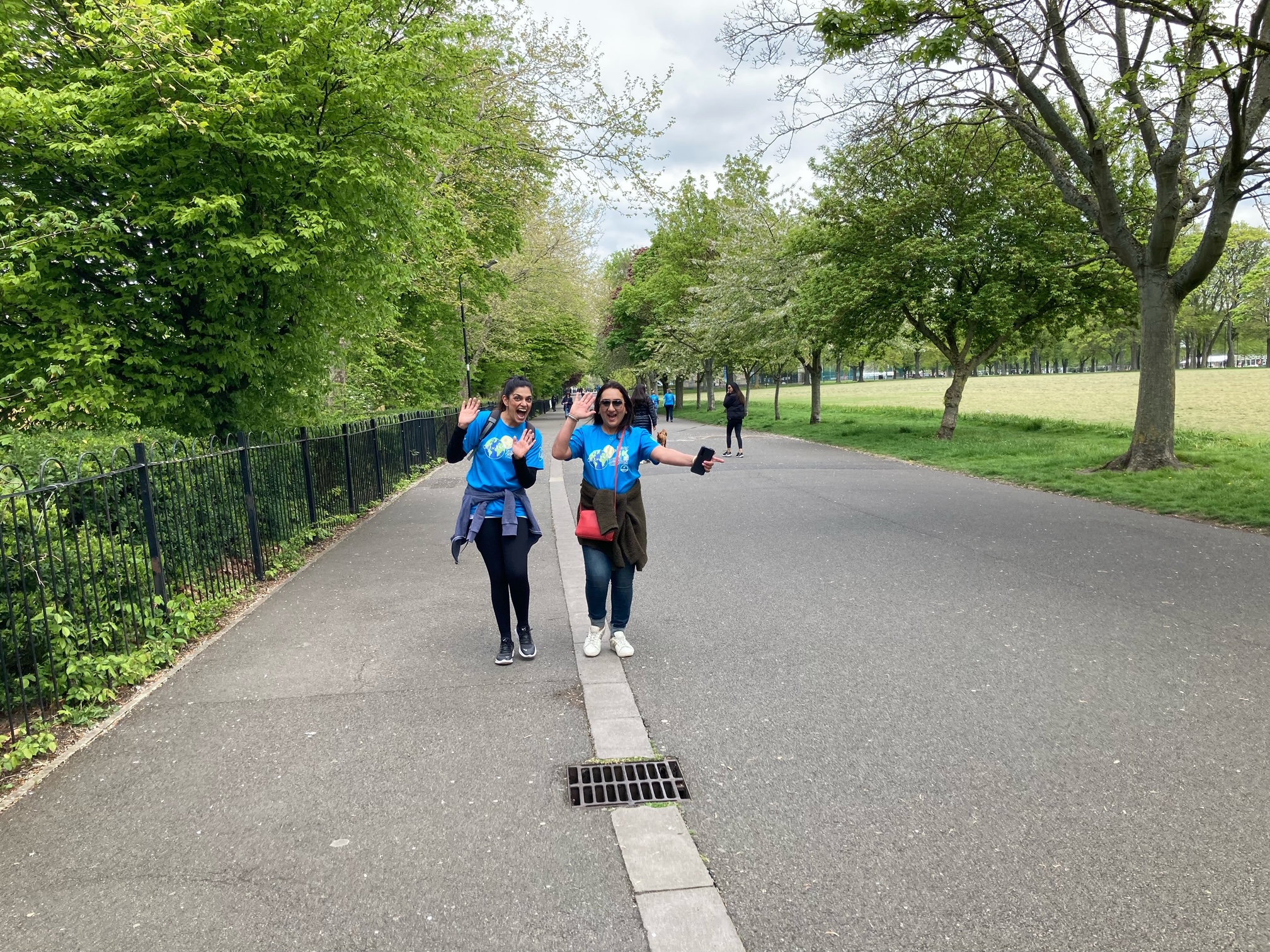 The difference exercise can make
Staying physically active can have positive effects on mental health. It can reduce stress, anxiety and other mental health issues, and increase self-esteem (Mental Health Foundation, 2020; NHS, 2019).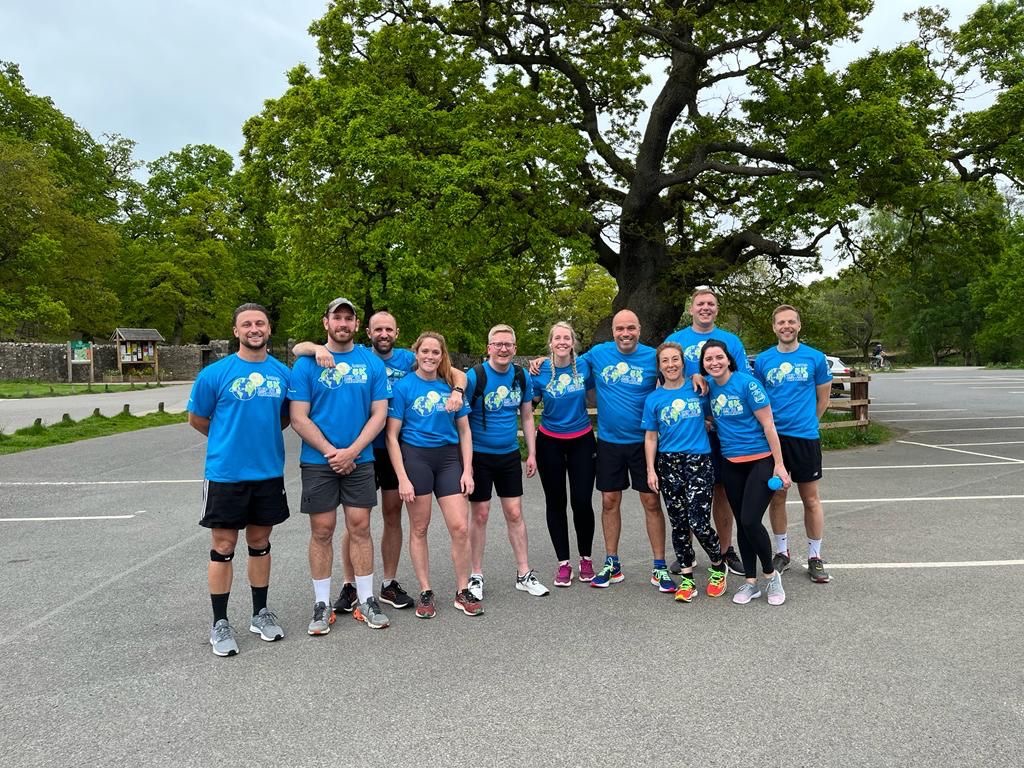 Raising awareness of mental health on earth and up in space
The below video's explores how astronauts manage their mental health on space missions