Mental Health First Aid Training
£180.00
Wednesday 6th July
9:30am – 5pm
£180 Per person
Regus Meridian Business Park, LE19 1 WY
Venue sponsored by: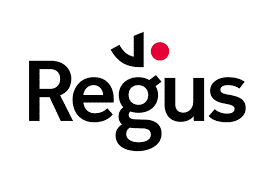 Mental Health First Aid Training (Level 2 FFA)
This course is aimed at providing learners with the knowledge to identify suspected mental health conditions and the skills to start a conversation and be able to signpost the person towards professional help, but also expands on the effects of drugs and alcohol, incorporates the First Aid for Mental Health Action Plan and covers ways in which a positive mental health culture can be supported within a workplace.
WHY CHOOSE LAMP
Unlike with other providers, any profits Lamp make from sessions go directly back into charitable work, including helping to run our advocacy service. So not only do you help your organisation, you also help support us as a charity.