Let's talk
about…
Our Business Club Members
Influencing the voice of mental health across Leicester, Leicestershire and Rutland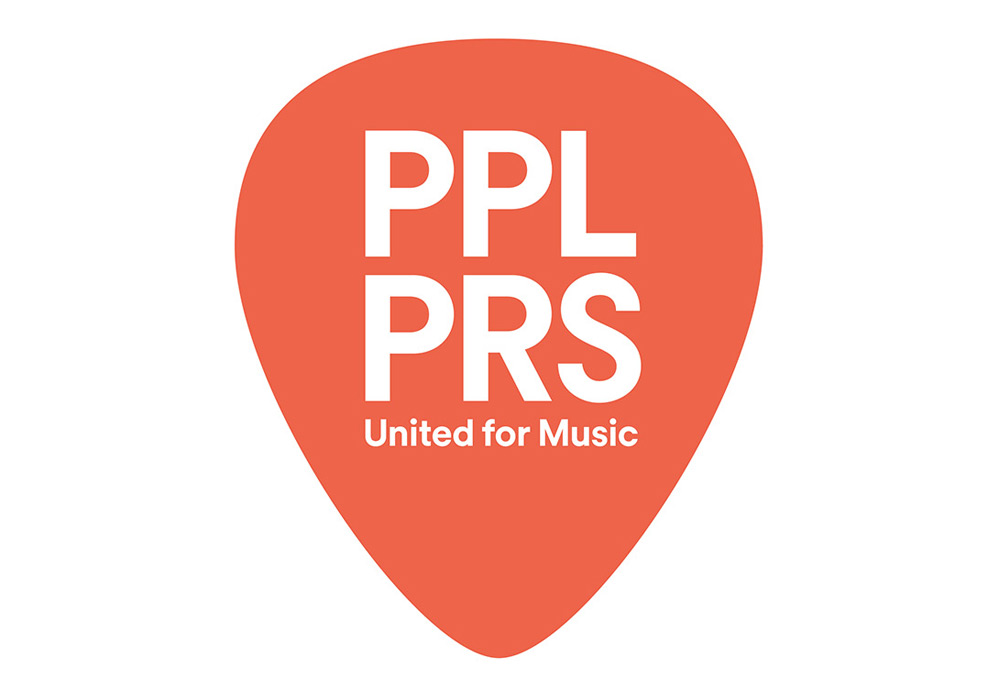 Our aim is to provide the best music licensing experience in the world by keeping things simple for our customers. We're here to ensure writers and performers are fairly rewarded for their talent, but also to support those who use music on a daily basis.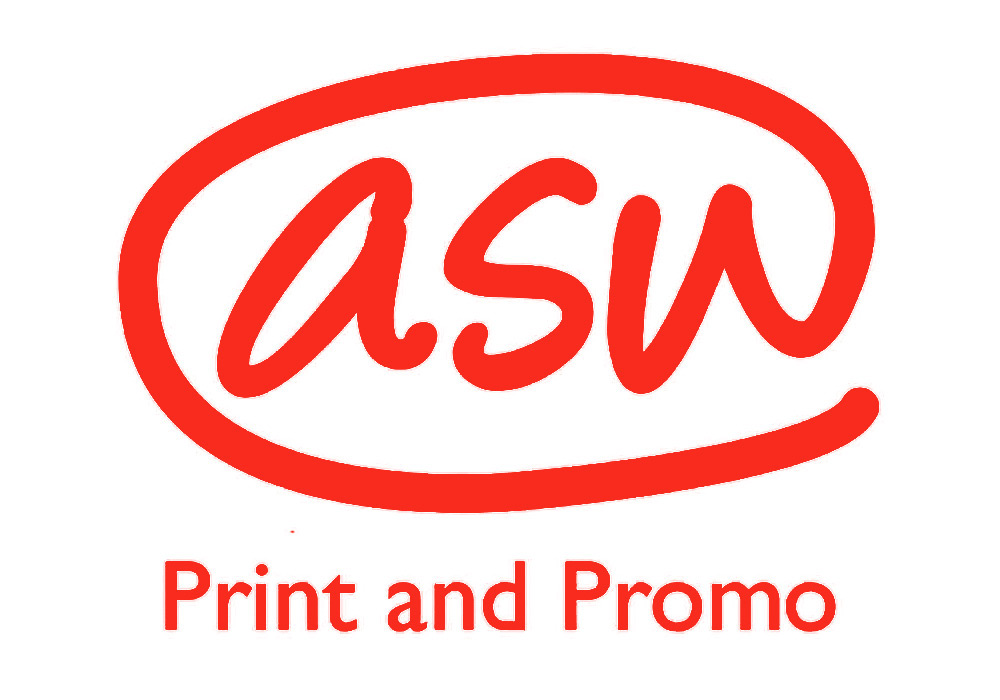 With over 25 years in the printing industry, we are still excited by new technology and really love it. Tactile, sweet smelling printed brochures showing your potential clients what you can offer them.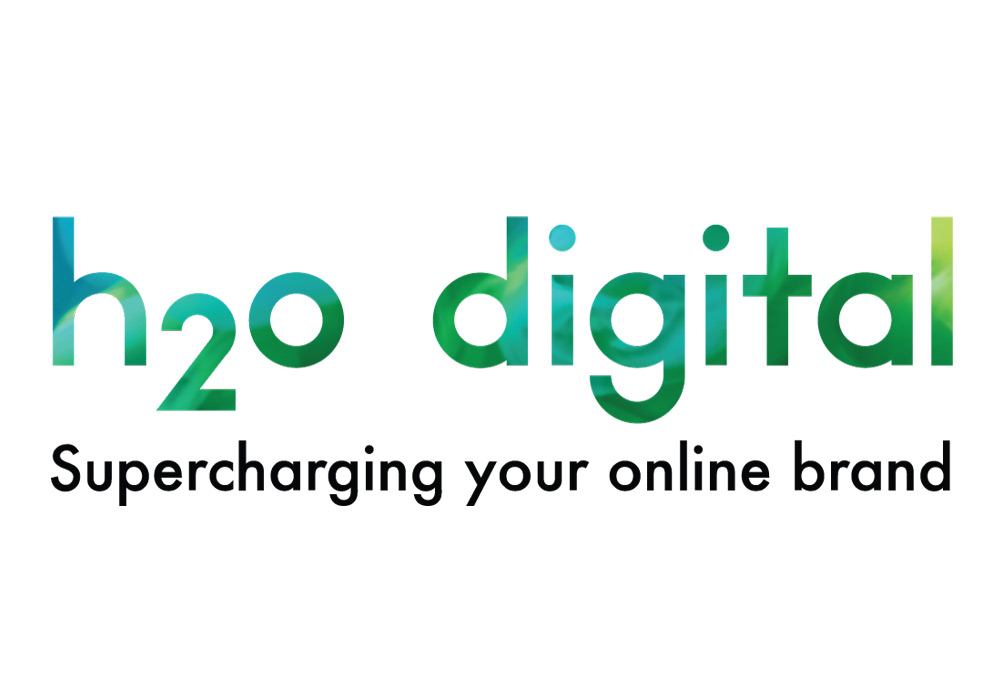 We deliver beautiful digital designs that supercharge your brand and grow your business. Whether you want to drive sales, engage ​with ​your audience, improve efficiency or refresh your entire digital presence – we know what works to help grow your business.
Sarah Higgins enables leaders and leadership teams to maximise their effectiveness through 1-1 executive coaching and leadership team workshop facilitation and training. A Fellow of the CIPD and ex HR Director, Sarah brings professional, practical expertise as well as the use of world class psychometric assessments for self-insight and impactful change to her clients.

Thaliwal & Veja is a firm of solicitors specialising in Mental Health, Court of Protection and Criminal Defence matters.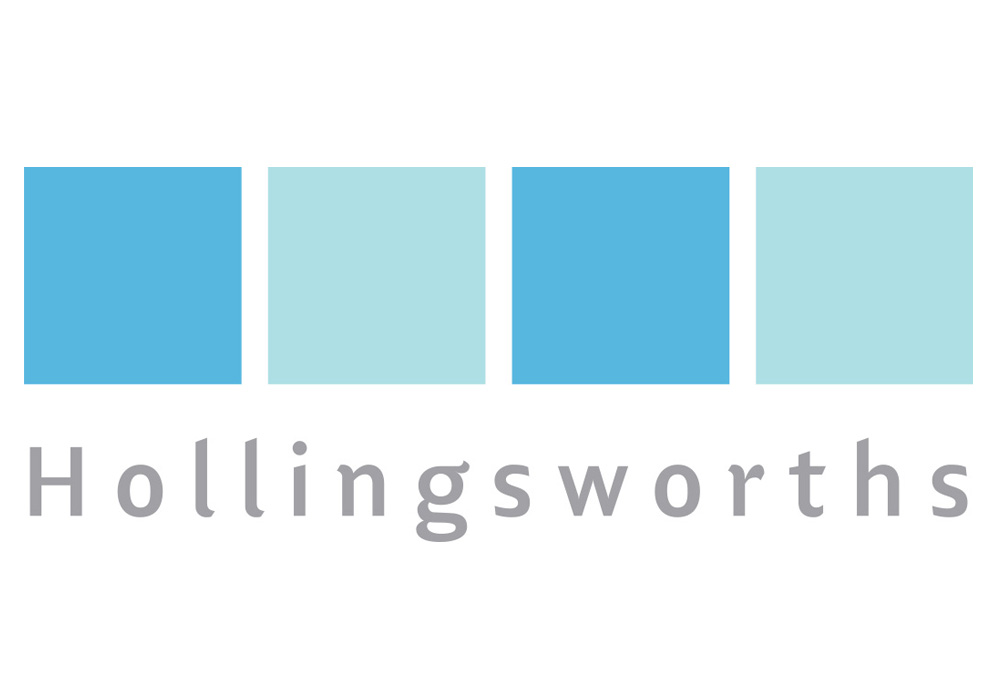 Hollingsworths is a specialist commercial and litigation law firm based in the heart of Leicester.  We help our clients with legal disputes from recovering debts to drafting complex contracts, a business breakup to a High Court claim.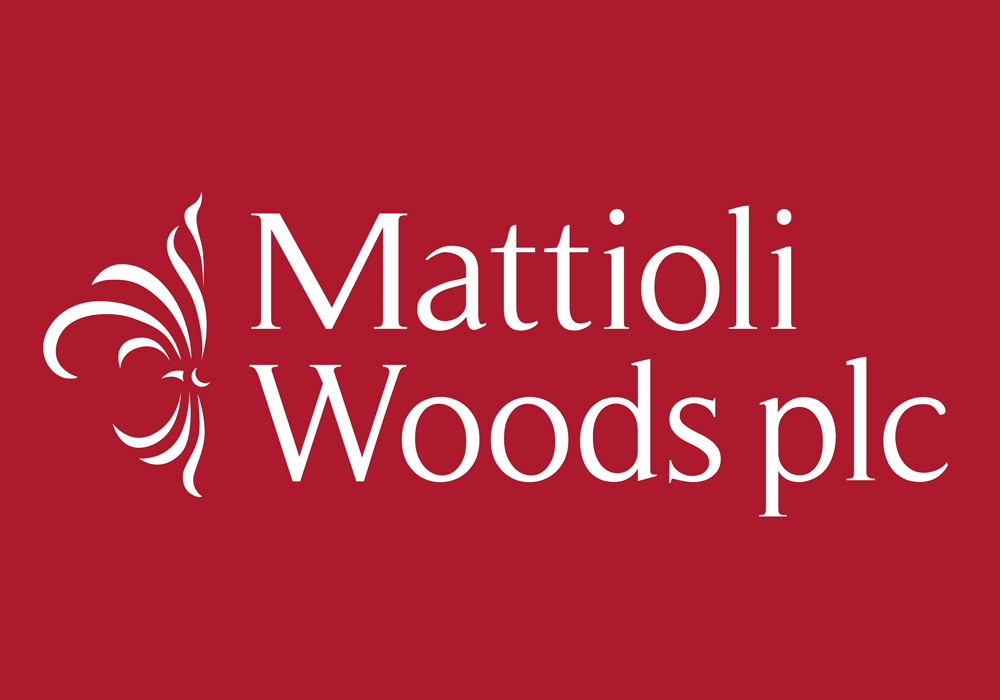 Mattioli Woods plc is a leading provider of wealth management and employee benefit services. Benefits packages are a great way to attract, retain, motivate and engage staff as long as they are effective, relevant and clear.  Regardless of your company size, Mattioli Woods can work with you to provide a benefits package that fits your budget and becomes something your employees understand and value. 
Do you want to help lead the way on improving Mental Health support across Leicestershire and Rutland? Join the club!
Let's talk about mental health