Let's talk
about…
Our Business Club Members
Influencing the voice of mental health across Leicester, Leicestershire and Rutland
Join Lamp's Business Club – because mental health is everyone's business
17.9 million working days lost due to work-related stress, depression or anxiety in 2019/20

Looking at the root causes and taking action to prevent mental injury, is often never looked at in business.

According to Deloitte poor mental health costs UK employers up to £45 billion a year. Of which £29 billion is thought to relate to presenteeism
Work with us to influence the voice of mental health across Leicester, Leicestershire and Rutland
The aim is simple, to bring influential leaders within corporate organisations together to share best practice, identify needs-based gaps in Mental Health within the work place and to enable those involved to make a difference with a collective voice.
By becoming a valued member of Lamp's business club, you and your colleagues will gain vital knowledge and skills about how to implement best practice in your organisations.
Lamp will support you and your teams to create healthy, open and approachable work places that support staff as well as protect businesses.
Please get in touch if you're interested in becoming a member or would like to receive further information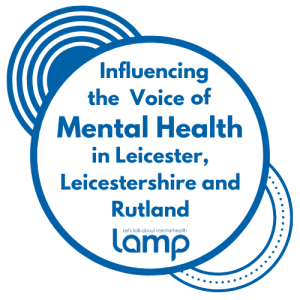 In 2018, there were 595,000 cases of work related stress, depression or anxiety in the UK leading to 15.4 million working days lost
Join the Club
Do you want to help lead the way on improving Mental Health support across Leicestershire and Rutland? Join the club!
Club Area
View downloads and information for Business Club members.
See below list of our Current Business Club Members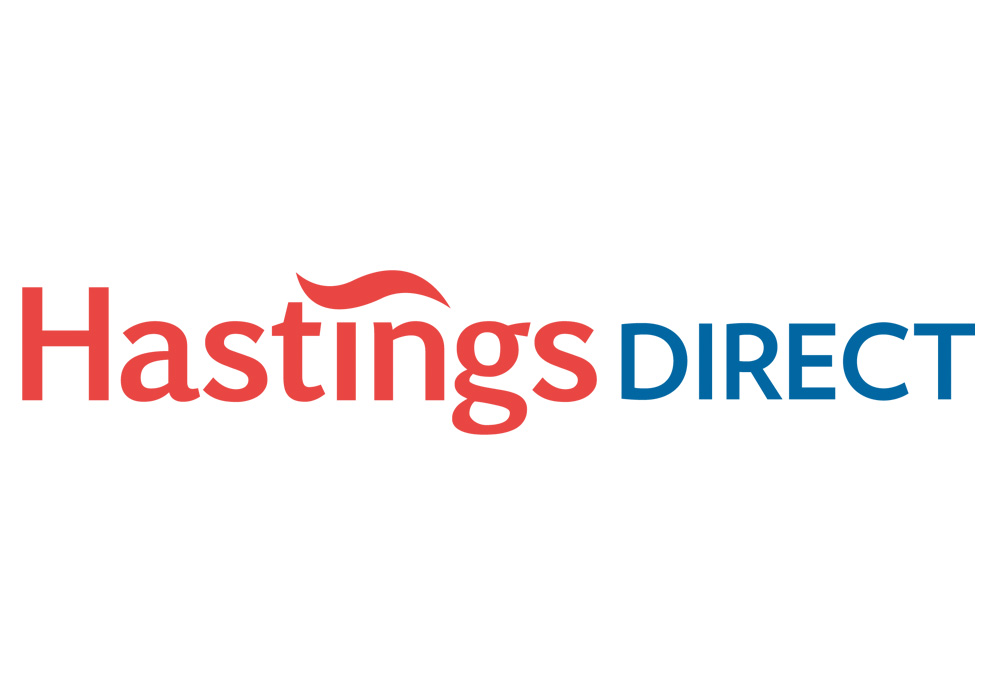 Hastings Direct is an agile, data and digitally focused general insurance provider to the UK market, employing over 3,300 colleagues at sites in Bexhill, Leicester and London. Hastings Direct's Wellbeing programme was launched in 2017 with a dominant focus on mental health to support colleagues, enabling them to make informed choices to live healthier, happier lives. The programme also looks to support colleagues' physical, financial and social wellbeing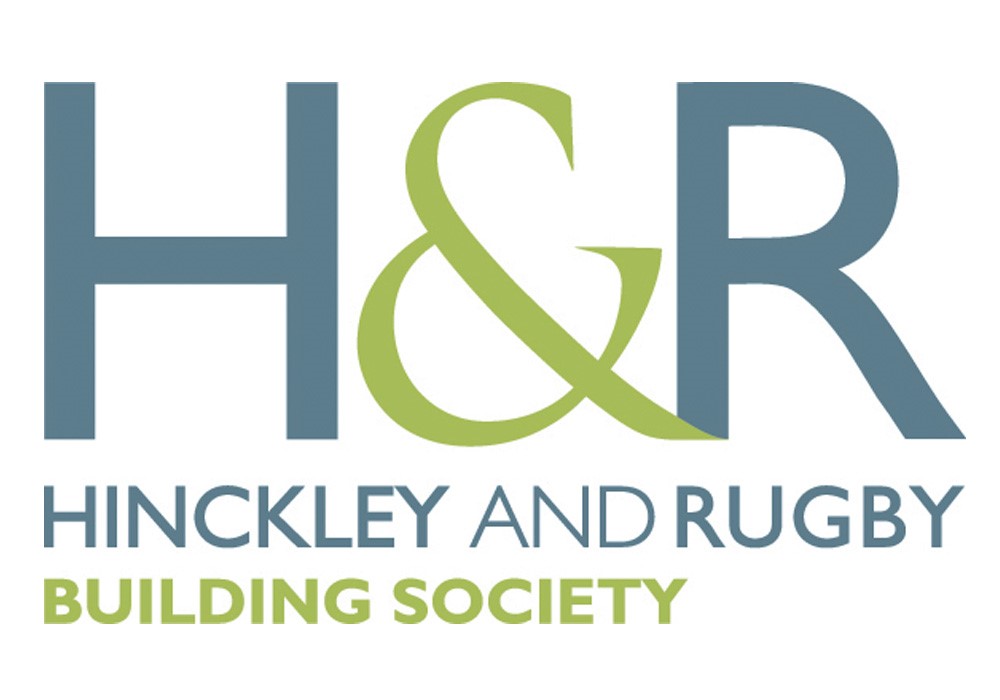 Hinckley and Rugby Building Society is committed to providing an extensive range of competitive savings accounts and mortgage schemes and as a mutual organisation to providing the highest standards of customer service.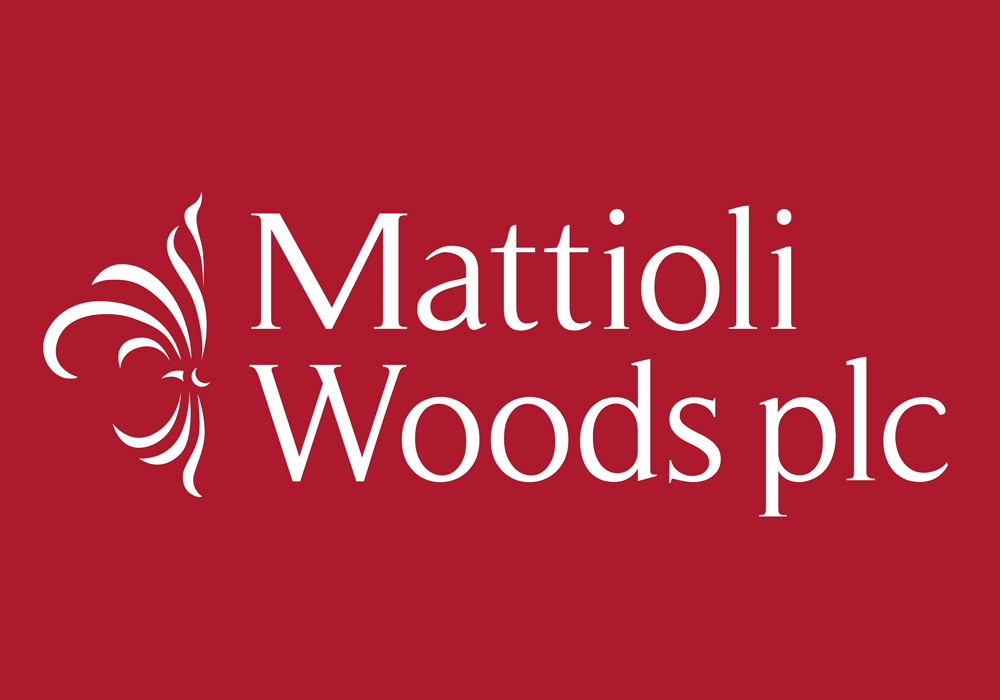 Mattioli Woods plc is a leading provider of wealth management and employee benefit services. Benefits packages are a great way to attract, retain, motivate and engage staff as long as they are effective, relevant and clear.  Regardless of your company size, Mattioli Woods can work with you to provide a benefits package that fits your budget and becomes something your employees understand and value. 
RHCP Ltd is a private psychological therapies practice and training establishment. We treat Anxiety, Depression, Problematic Anger and Relationship Difficulties as part of our counselling and Psychotherapy services. We also incorporate a team of specialists who offer treatment options for more complex conditions including Trauma, Personality Disorder and Mood Disorders. We work with Adults, Children, Families and Couples as well as Corporate Organisations.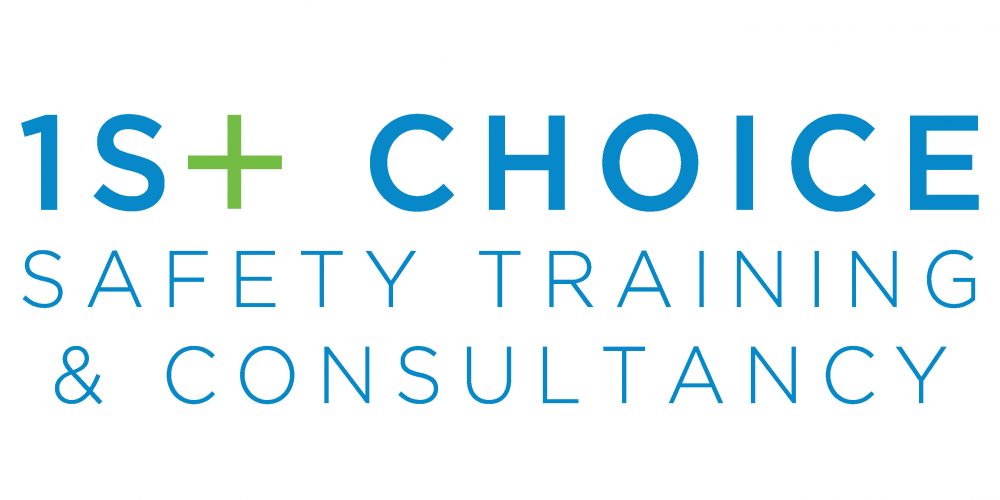 We are a 1 stop shop for Health and Safety staffed by forward-thinking industry specialists whose sole intention is to solve our clients' problems and help wherever we can. We provide training (E-Learning, Distance Learning and Face to Face), supply and service of safety products (Fire Extinguishers/Alarms, First Aid, Signage, Evacuation Chairs etc), help with written documentation from Fire Risk Assessments to Policies and Procedures and we also provide a Safety Advisory Service whereby we act as a companies Health & Safety Department either internally or externally from the business.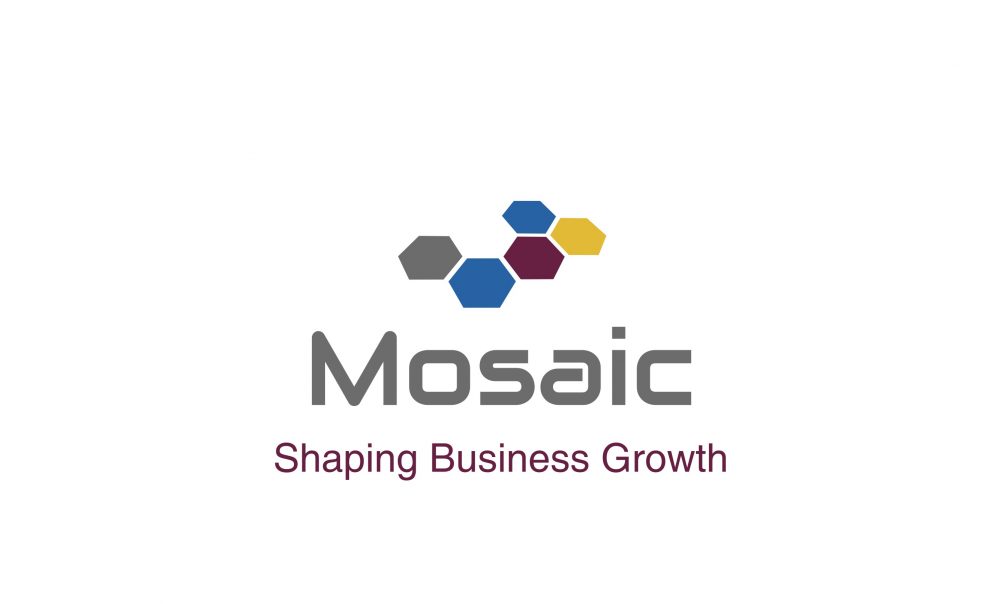 As a Business Growth Specialist my goal is your success… whatever that metric for success is for YOU. I recognise that SME owners have the passion and expertise in their chosen field but may not have all the wider business knowledge to leverage their ideas and their potential, resulting in long hours, stress, and loss of mojo… and potentially giving up and closing down. Wider business knowledge to enable growth is MY passion and expertise and that is why together we achieve MORE.
I do this by working WITH You to develop & implement growth strategies to improve overall business performance : generate more sales, enhance client retention, improve employee performance and engagement, increase business confidence and overall wellbeing.
With an MBA in Business Administration and qualified as a chartered accountant, I have held Managing Director and Sales Director roles for circa 20 years in FTSE 100 companies. This background enables me to not only be your trusted advisor and coach but also I can parachute in and do much of the work for you too.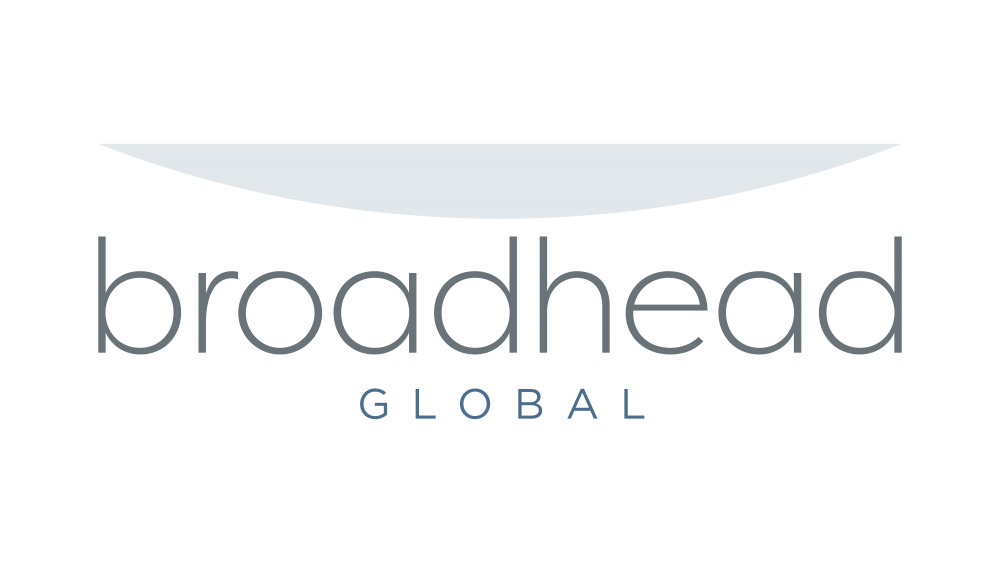 We provide world-class leadership & management training for large national and multinational organisations. We deliver transformational change in organisational culture and business performance and we achieve this by inspiring senior leaders to focus on employees health, safety and wellbeing.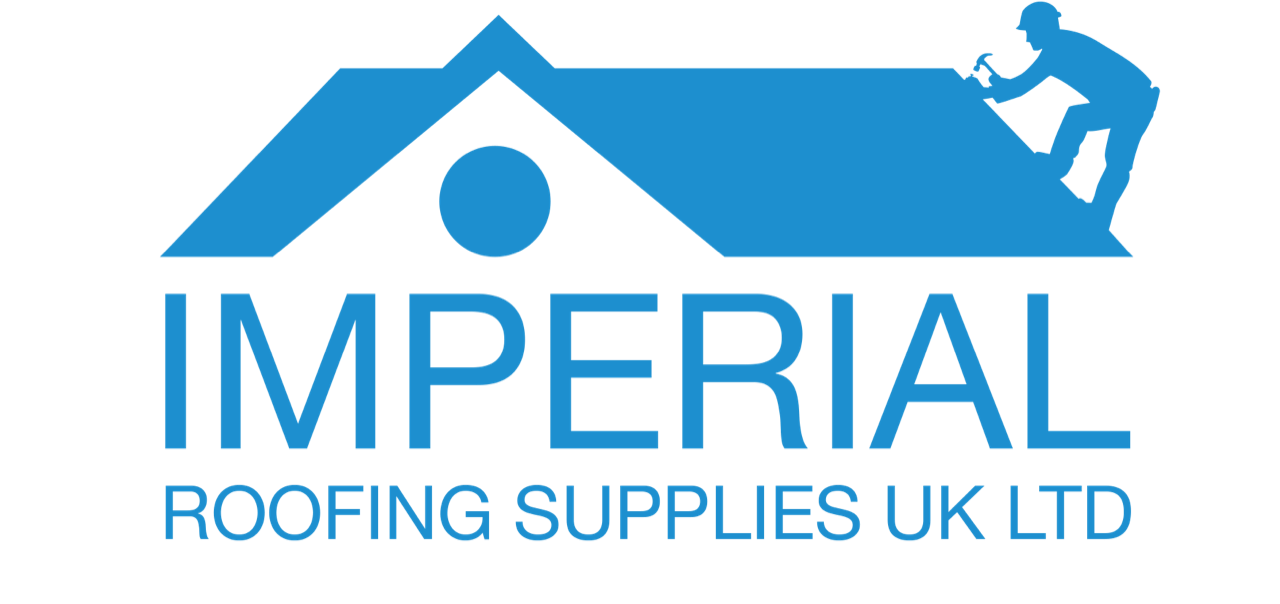 Imperial Roofing Supplies are an independent roofing merchant with over 30 years experience within the trade to enable us to provide free expert advice on all your roofing needs.
Based in Syston, Leicestershire, we pride ourselves on service to the trade and public, providing a large range, including exclusive products, of quality well known brands as well as reclaimed products. Selling and delivering to Leicester, Melton Mowbray, Loughborough and Lincolnshire.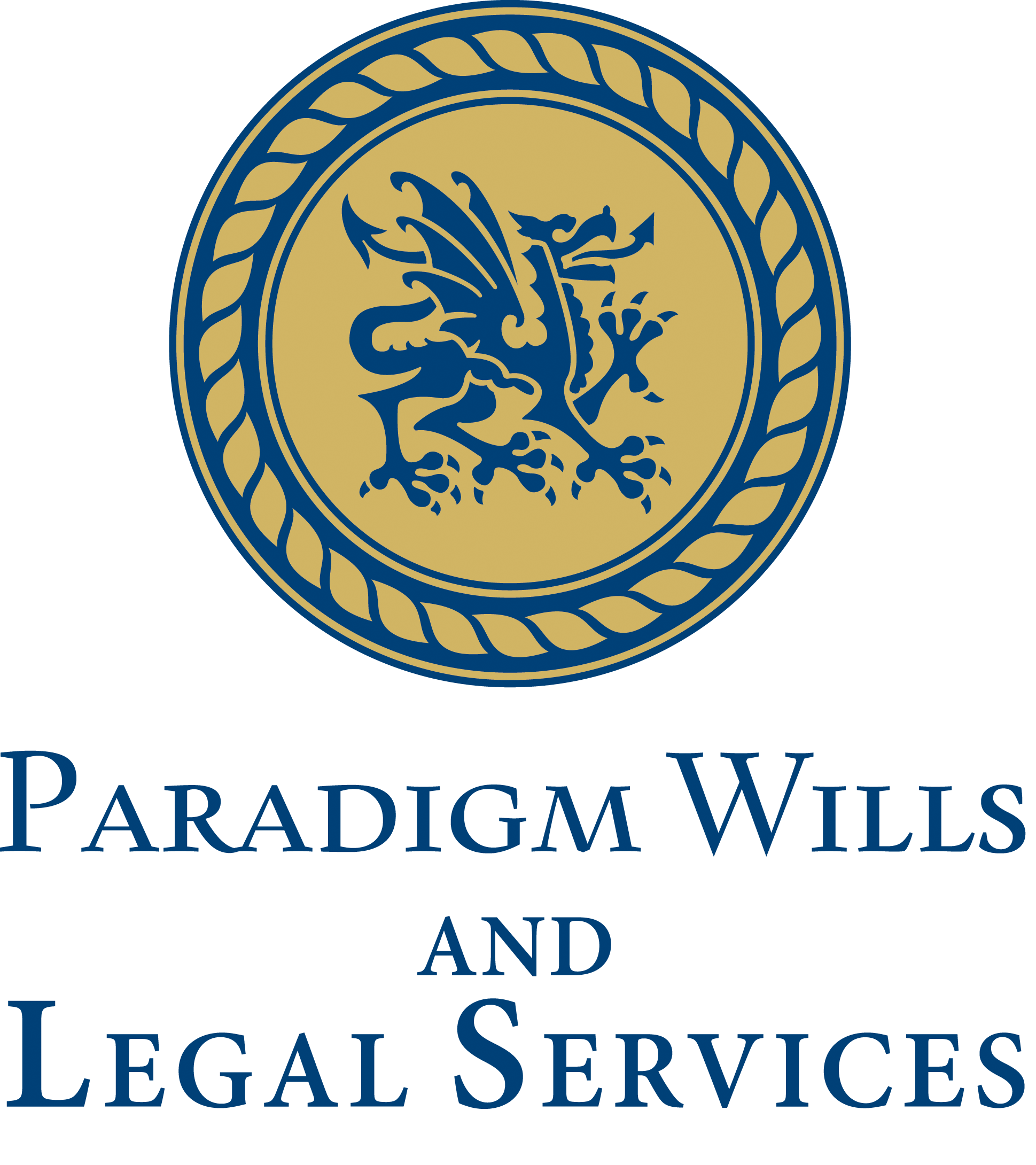 Paradigm Wills and Legal Services is a professional, friendly and a caring firm who can provide a cost effective solution to any type of situation no matter how complex it is when it comes to Will and Estate Planning. Based in Leicester with a wealth of knowledge and expertise we ensure our clients are always happy with the work we conduct.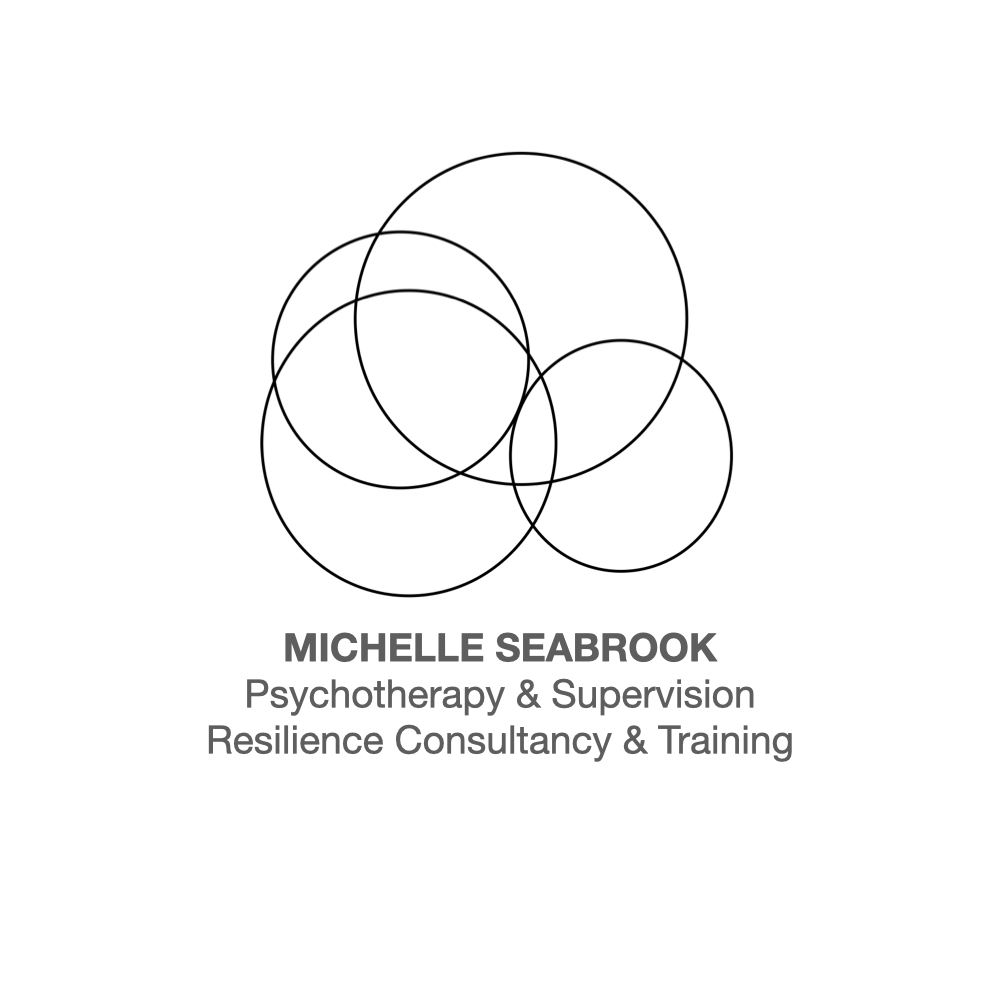 Michelle is a qualified psychotherapist and supervisor. She has a private practice and offers professional clinical and organisational restorative supervision, focussed on resilience in the workplace. Michelle promotes a workplace culture that embraces prevention and maintenance for wellbeing, rather than reactionary crisis intervention. She offers bespoke support, training and consultancy across Leicestershire and beyond.
Kate Mercer Training offers qualifications and support to people working within Independent Advocacy.  We provide great training that challenges, inspires and pushes people to learn more, so they can do more.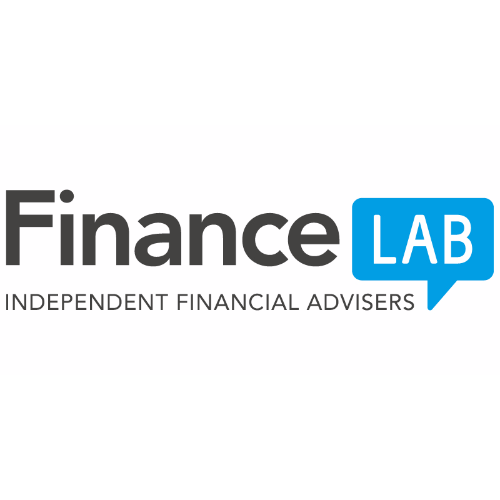 With a reputation for managing the financial needs of exceptional people, Finance Lab's unique approach to wealth management centres on objective and pertinent advice, driven by intelligent and trusted relationships. Expert at navigating the complexities of today's financial world, we ensure your wealth works for you.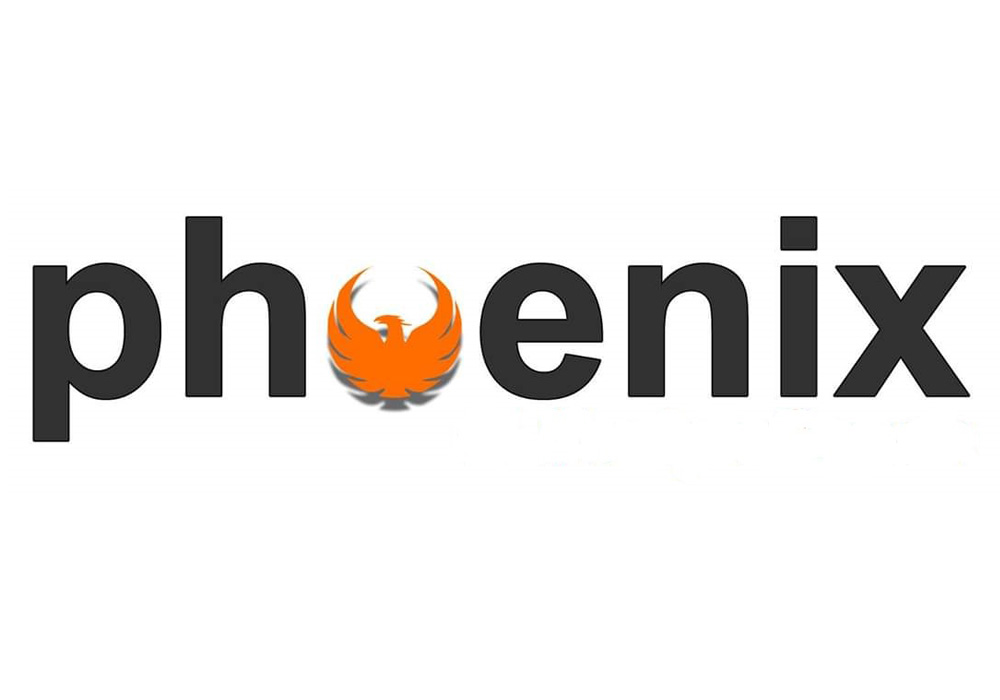 We help owners, directors and entrepreneurs to strategise, grow, increase profits and increase the value of their small or medium sized businesses using our award winning, state of the art Coaching Platform.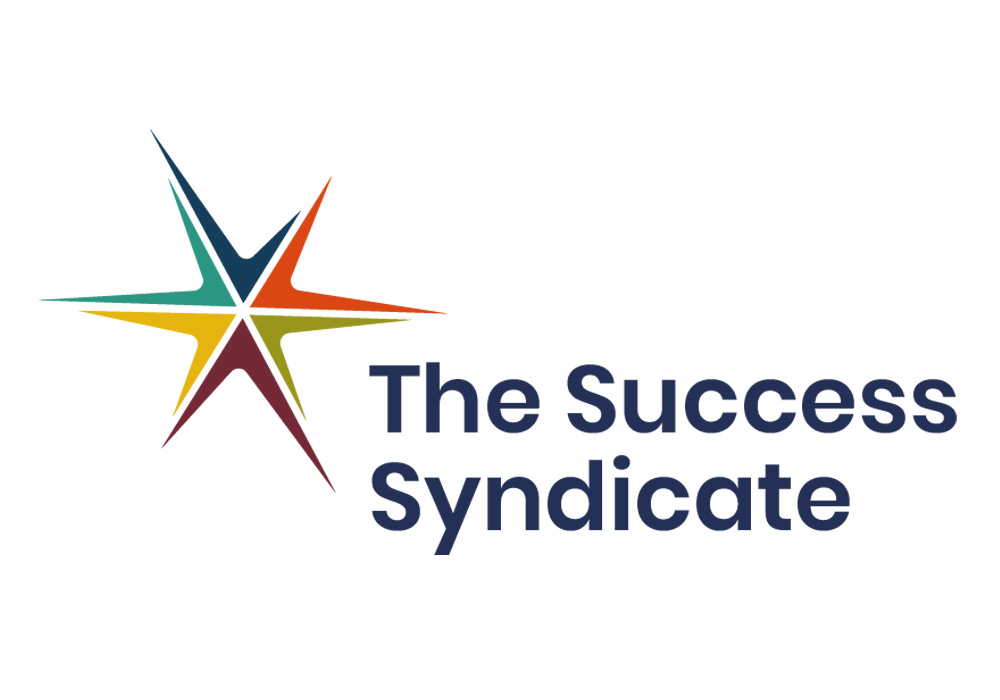 The Success Syndicate helps business leaders be the best they can be using a unique "Peer Pod" process. The program brings together the components of business finance, mental health and wellbeing alongside personal and group development. Users of this service can expect to feel emboldened, confident and engaged with both their business and personal life.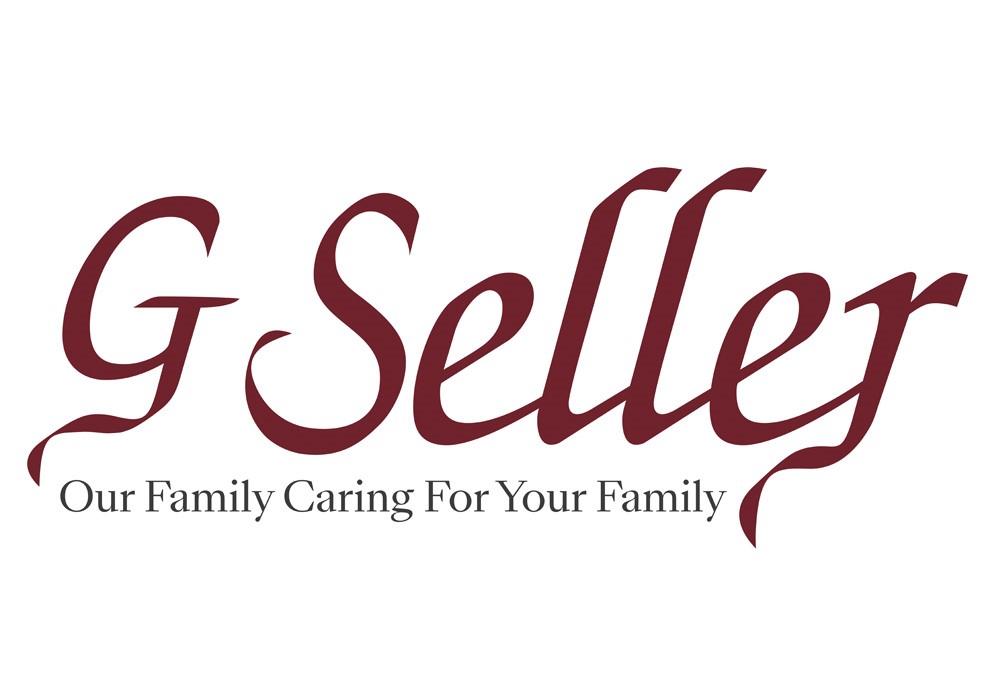 G. Seller Independent Funeral Directors & Expert Memorial Masons has been serving the community since 1910. The business is now under the direction of the 3rd generation of the family, Joseph C. Barsby. The foundational ethos & values is to care for families, as if they were part of our own family.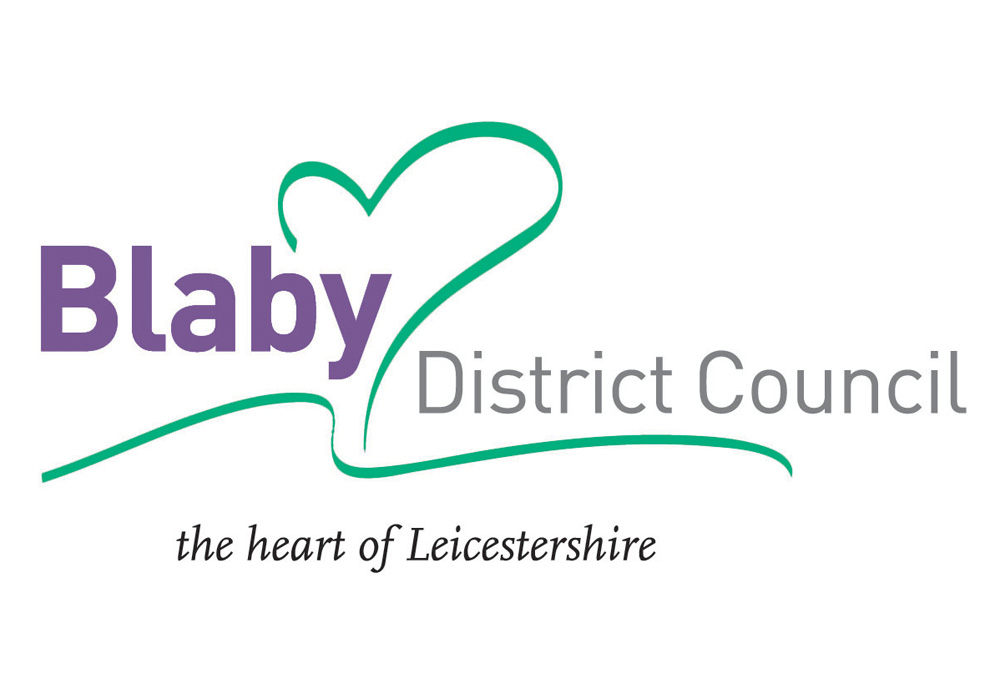 As a Local Authority, we are pleased to support the LAMP Business Club, offering support to our communities.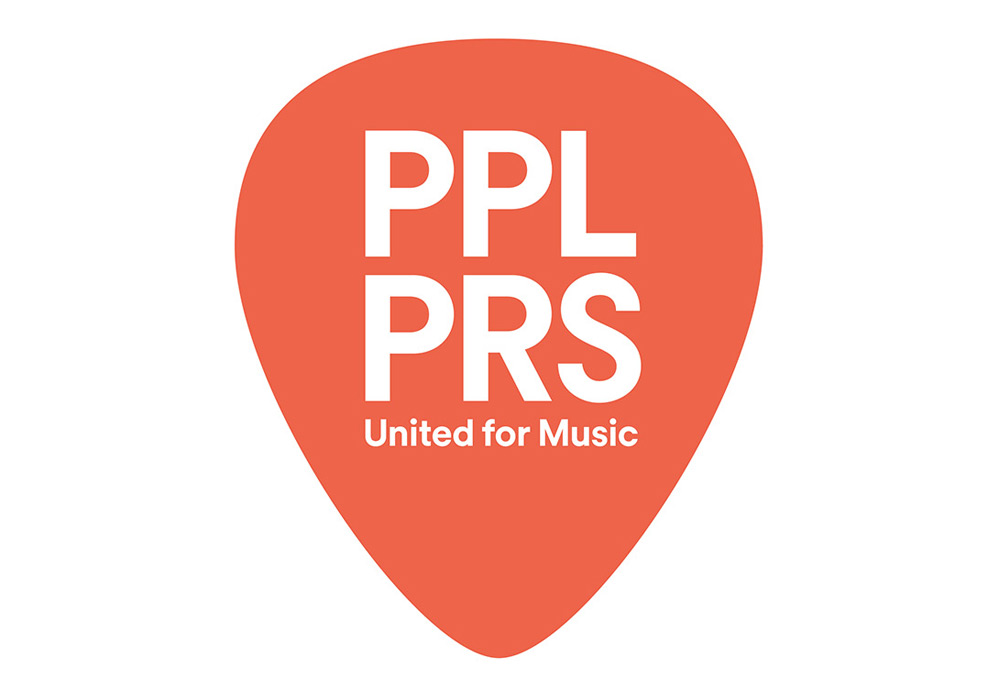 Our aim is to provide the best music licensing experience in the world by keeping things simple for our customers. We're here to ensure writers and performers are fairly rewarded for their talent, but also to support those who use music on a daily basis.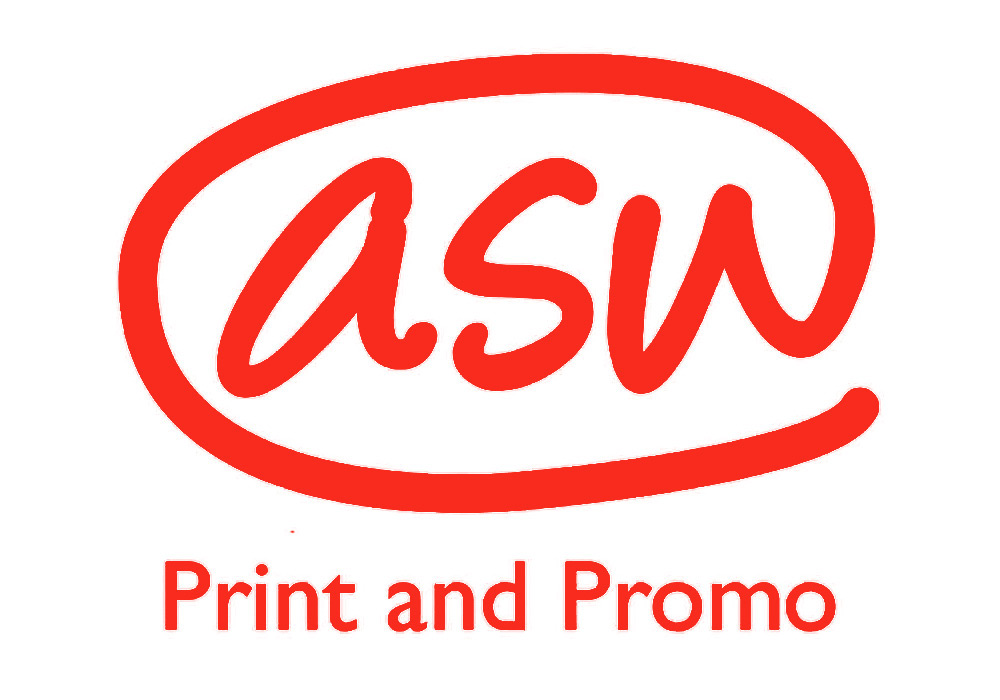 With over 25 years in the printing industry, we are still excited by new technology and really love it. Tactile, sweet smelling printed brochures showing your potential clients what you can offer them.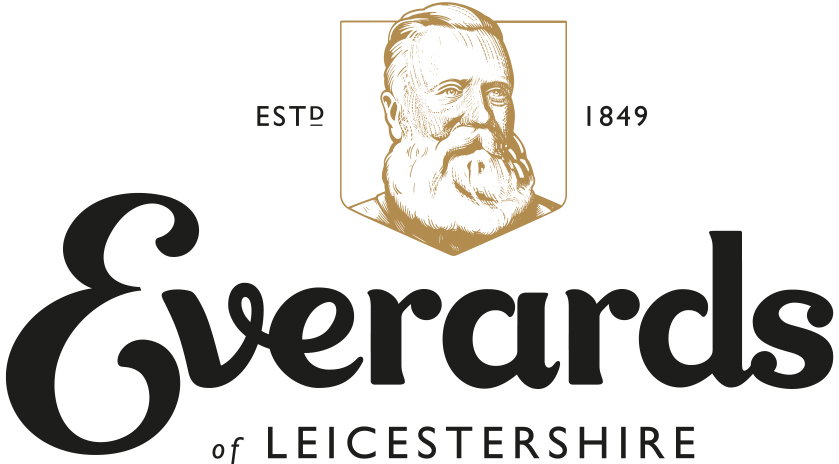 Everards is a regional brewery based in Leicester and founded in 1849 by William Everard and Thomas Hull. It produces cask ales and owns over 170 tenanted pubs, mainly around the Leicestershire area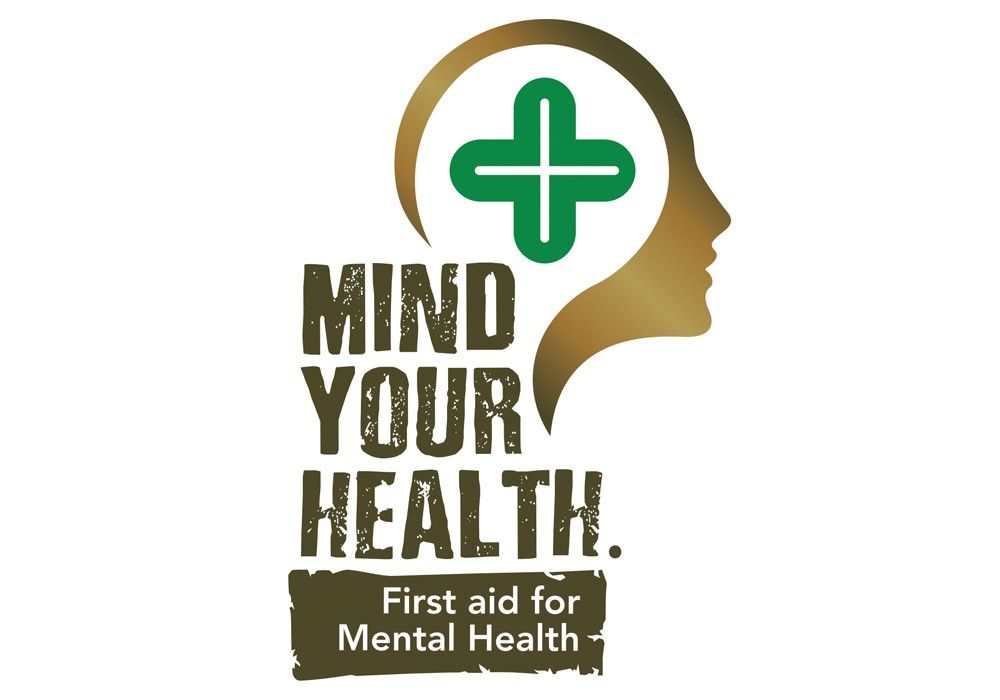 Mental 
health
 first aid training through our Online training platform and distance learning programme.
Call: 07821 107526
Sarah Higgins enables leaders and leadership teams to maximise their effectiveness through 1-1 executive coaching and leadership team workshop facilitation and training. A Fellow of the CIPD and ex HR Director, Sarah brings professional, practical expertise as well as the use of world class psychometric assessments for self-insight and impactful change to her clients.

Thaliwal & Veja is a firm of solicitors specialising in Mental Health, Court of Protection and Criminal Defence matters.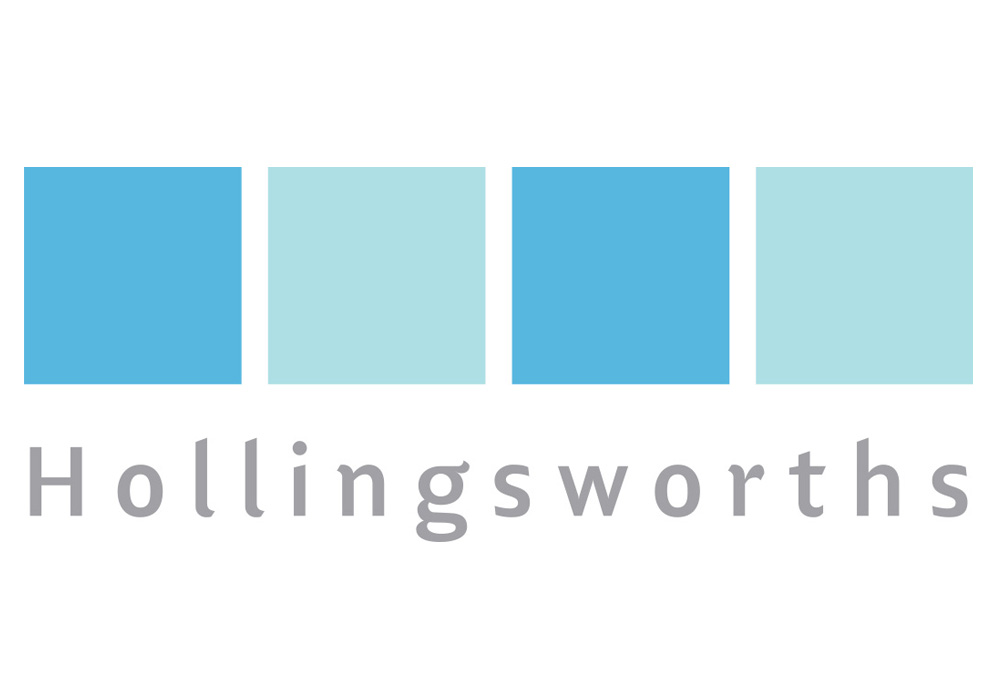 Hollingsworths is a specialist commercial and litigation law firm based in the heart of Leicester.  We help our clients with legal disputes from recovering debts to drafting complex contracts, a business breakup to a High Court claim.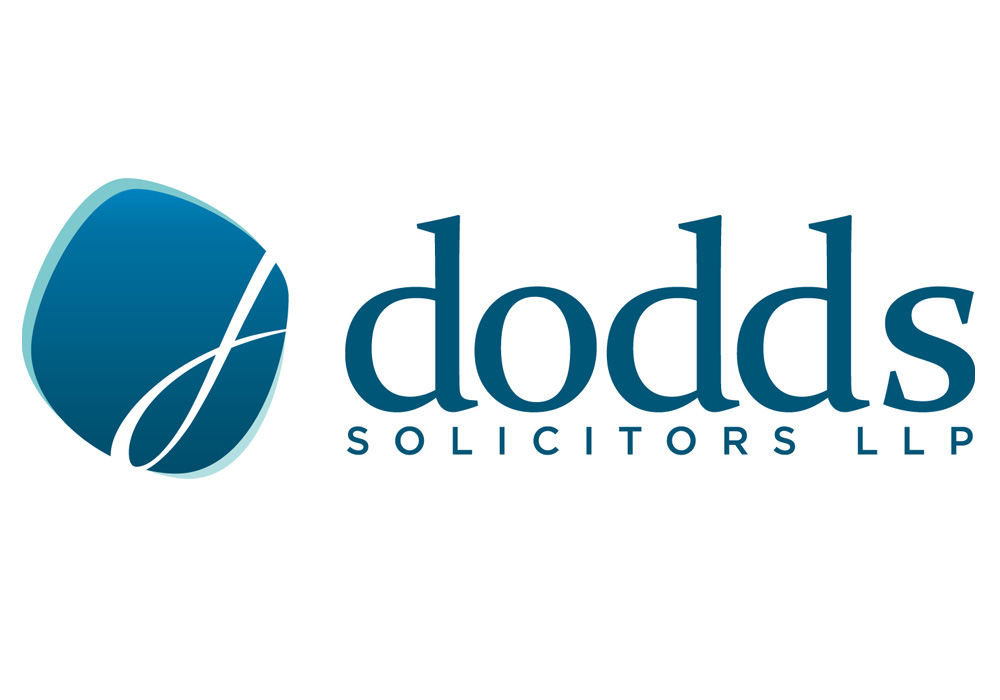 We will represent you with your best interests in mind and guide you every step of the way. Please contact us for advice in respect of Conveyancing, Wills and Probate, Dispute Resolution/Mediation, Divorce and Separation. Call 0116 262 8596 or email enquiries@dodds-solicitors.co.uk".

Branagh PR works with organisations to tell their story, create valuable content, enhance their brand, reach new audiences and win new business.
We have more than 25 years' experience working in media and communications, and more than a decade specialising in promoting safety, health and wellbeing at work.
Our Leicestershire-based company was founded by Tim Walsh, a Chartered PR practitioner and formerly a Government senior information officer, national news journalist and head of communications for a global not-for-profit organisation.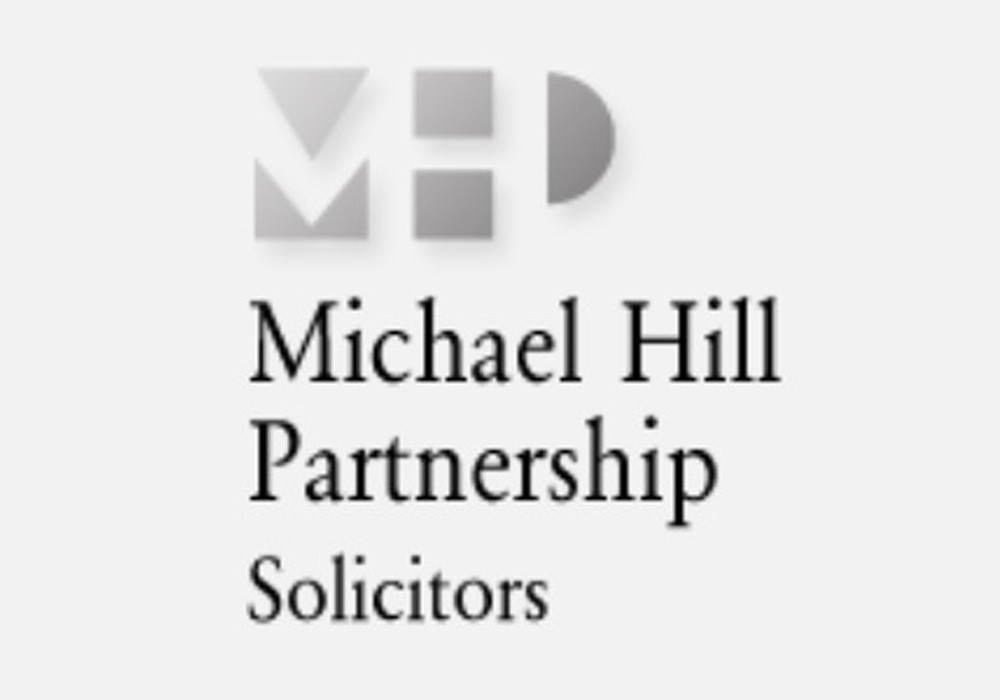 Michael Hill Partnership are a long-established law firm which operates from the centre of the UK. The firms' unique character has been continuously called upon by private and business clients from across the country and overseas.
The partners have more than 100 years of combined legal experience covering areas of legal work such as commercial property, employment, personal injury and family law. Wherever it is you are based, you can be assured that our solicitors are happy to help.

Full Square are sales promotion specialists with in house print facilities for every kind of offline business promotion. Experts in product marketing with over 30 years experience in sourcing high quality, maximum impact merchandise and bespoke packaging. Whether you need ideas for a new product launch or a refresh on your promotional literature, secondary packaging to boost sales or an advertising campaign to generate leads, we can help you. With multi-image digital for personalised print and fully customisable direct and dimensional mail, we are passionate about the sensory value of tangible printed assets – after all, no one is ever going to say they found a box of old emails in the attic!

Bond Adams solicitors are a full service and specialist Litigation, Corporate and Property practice led by a former partner of 500 staff law firm (Harvey Ingram now amalgamated into Shakespeares). The firm acts nationwide with offices in 4 locations with Insurance Company as clients, Corporates and individuals across a wide range of legal services. It is also accredited with Lexcel,  CQS and the Investors in People Silver mark amongst other accreditations.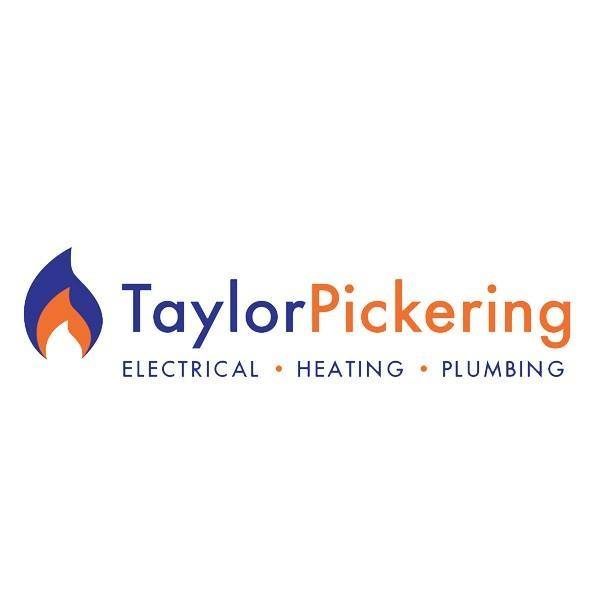 Taylor Pickering Ltd are here to support you with your plumbing, heating and electrical needs.
We have over 30 years of experience in domestic and commercial plumbing, heating and electrical installation, servicing and maintenance.
We pride ourselves on dealing with problems quickly and effectively. We're here to help. Give us a call 0n 0116 287 7673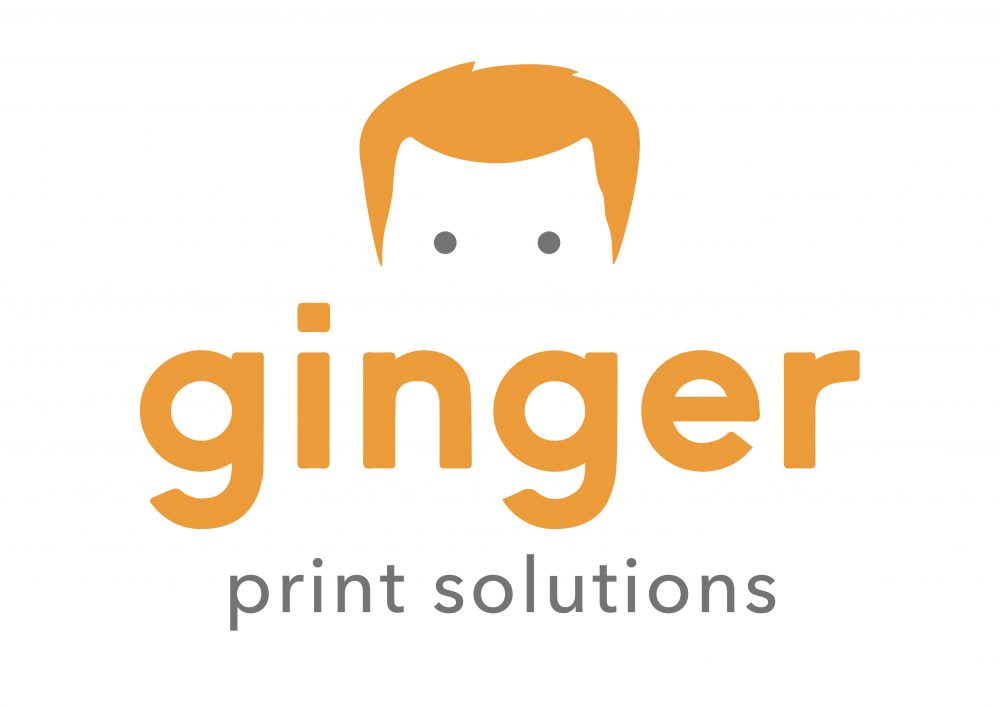 Ginger Print Solutions are a Print Procurement and branded goods specialist. We work with clients who look to improve aspects of their print and promotional branded product buying. We also manage that aspect for certain clients, driving down print costs through the use of appropriate, trade only suppliers, who are not available to general businesses. And… we are quite nice people to deal with.

Steven Mather Solicitor is a lawyer for your business. He is experienced, approachable and recommended by clients. Since 2008, he has helped thousands of clients with contracts, employees, intellectual property, commercial disputes worth tens of millions of pounds. He also helps individuals with employment law and redundancy and probate disputes.

Supporting businesses by introducing Wellbeing into their workplace. To help staff feel valued, supported and maintain their productivity. Individual support for people with life challenges such as eldercare responsibilities, caring for a loved one or long term relationship breakdown. Reducing absenteeism costs and becoming an employer of choice.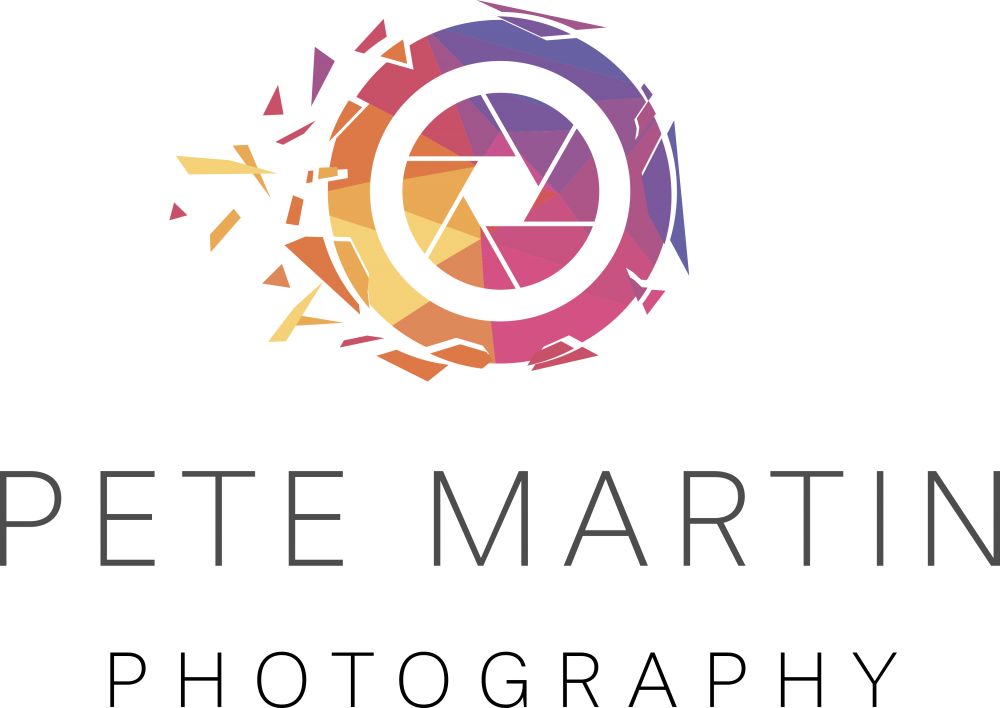 Pete Martin Photography is a commercial photography company specialising in corporate portraiture and photos for events, marketing materials, websites and media launches.
With our experience, technical expertise and friendly approach, we'll capture your professionalism and approachability in the pictures we take. For portraits, we just know how to put you at ease so you take a great photo.
Our main client base is in the Leicester area but we do take assignments across the UK. It's our professionalism, friendliness, flexibility and ability to deliver to brief that make us the first choice commercial photographer for organisations across a range of industries.
We're delighted to become a business club member of Lamp and get the opportunity to support positive mental health and wellbeing throughout Leicestershire and Rutland.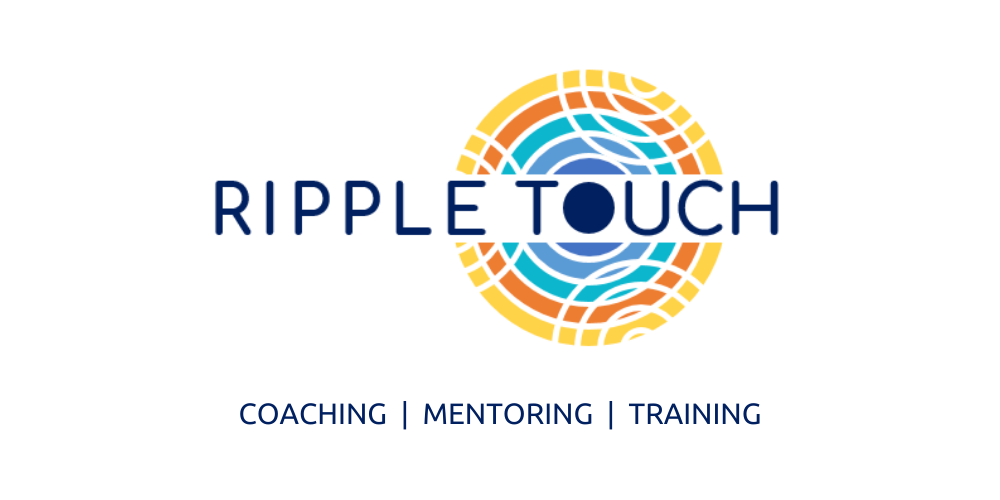 This is your time.. to get clear on what you want, embrace who you are and take action. Here's how I can help…
Life Coaching with NLP – You're stuck and you know you are not living your potential. I can help you gain clarity and get back on track. With one to one coaching tailored specifically to you, we'll break through limiting beliefs, build your confidence, explore your dreams and uncover your true power.
Transforming Mindset Workshops –  These online workshops are a great way to learn new strategies and practice transforming your mindset for positive change. They also give you an opportunity to meet others that are in a similar space and start to create a positive ripple effect in your life.
Professional Mentoring – Mentoring is for you if you are feeling stuck in your work life, want to climb the career ladder with your existing employer or wish to explore a new avenue altogether. Let me help you open your mind to new ideas and possibilities, identify opportunities and advise on how to promote yourself for success.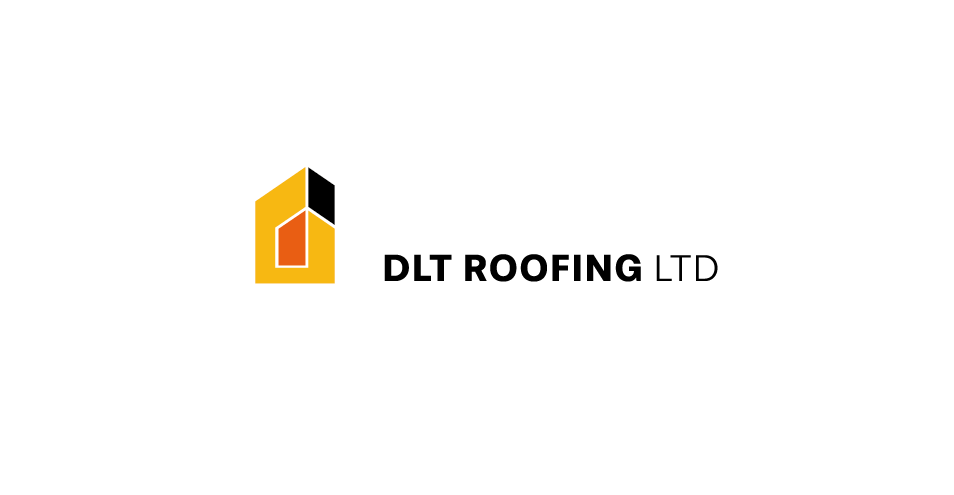 DLT Roofing are a proud and trusted family-run roofing business with over 20 years of roofing experience and cater to all domestic, commercial and industrial roofing solutions. We specialise in flat and pitched roof renewals and offer a reactive maintenance service to businesses and education facilities across the Midlands. We are members of the National Federation of Roofing contractors which ensures our work, materials and equipment are to a high standard.
At East Midlands Security & Fire, we provide comprehensive solutions for all your Security & Fire requirements. Our expert team of multi-disciplined engineers are committed to providing the absolute best service to ensure client satisfaction.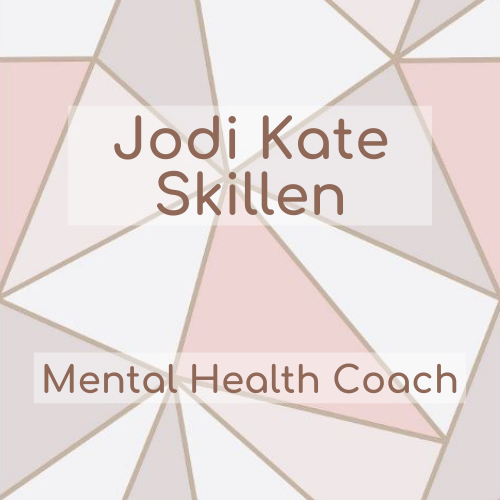 Jodi has been writing a mental health blog for 4 years. The blog was designed as a resource for those with mental health difficulties as well as those who support mental health such as partners, friends, employers and health professionals. She is also a mental health coach and is writing a book about parenting with a mental health condition.

Who are Ripple? In a nutshell, we're people development experts with over 20 years learning and development experience helping individuals and teams. We develop, train, mentor and coach – through workshops (virtual and face to face), one-to-one sessions, keynotes and more… Through powerful self-discovery techniques and impactful learning experiences – we hone better leaders and better teams. Plus, we untangle business challenges with creative, imaginative approaches. Business or personal goals, it doesn't matter. We can help crack them all.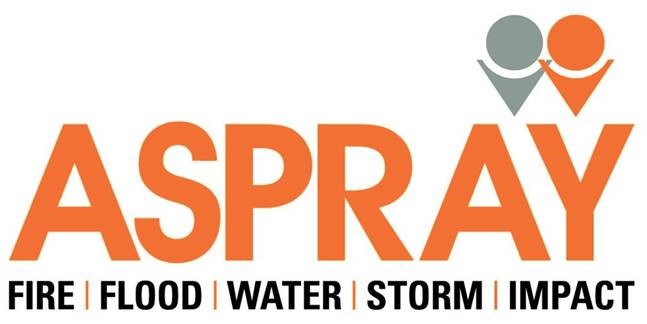 At Aspray, our friendly and approachable team aims to provide a professional and efficient service for any commercial or residential property damage insurance claims. Our experience of dealing with loss adjusters, insurers and tradespeople gives a greater chance of a successful outcome and our swift as possible approach to reinstating your property aims to have your home or business reinstated to its pre-loss condition whilst causing minimal disruption.
Aspray have a national reach and offer an end-to-end service which manages buildings insurance repair claims from inception to completion.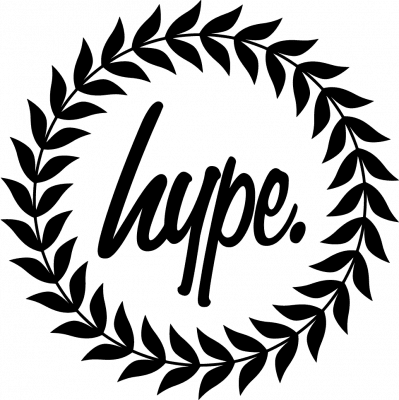 Established in 2011, HYPE. began as a self-funded project, designing printed clothing and accessories. After winning a t-shirt printing competition, HYPE. had its first batch of stock, which sold out in a matter of hours. With the use of social networking, HYPE. quickly developed into something that could no longer be tamed from the single room it was created in.
Within Months, HYPE. had started to evolve into one of the UK's most recognisable brands. Housing itself in the heart of the Midlands taking on a new premises in Leicester, overlooking design, production and more in-house.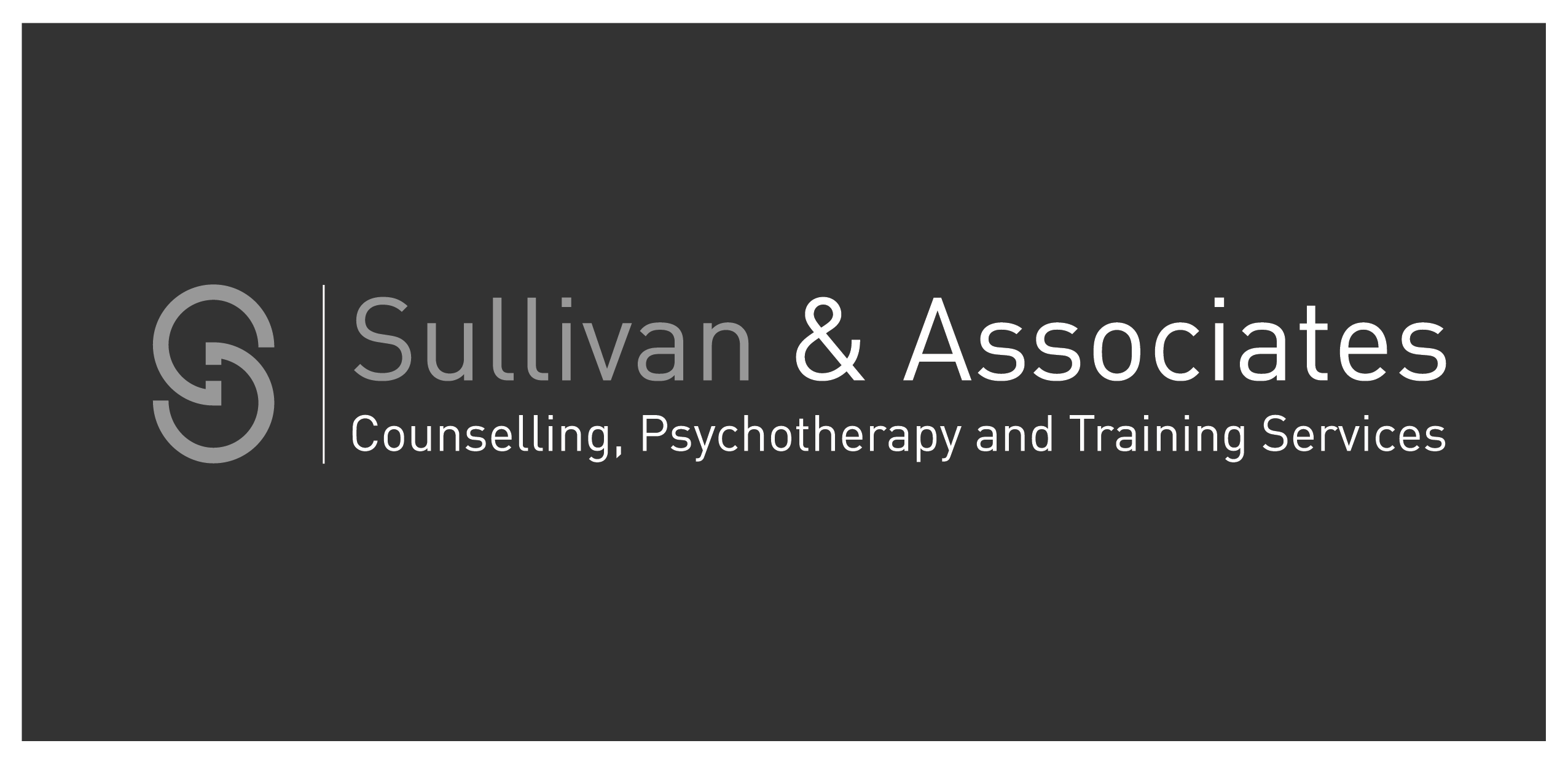 "We offer counselling, psychotherapy, EMDR therapy and CBT, clinical supervision and professional support to individuals and organisations. Our expertise includes provision of support services within secondary schools and companies within the Criminal Justice System. We also deliver training for organisations."
I want to enable people to find the resources to cope with life stressors within themselves through yoga. Yoga has always helped me through my own experience  living with anxiety and depression.
I have recently completed the training to become a Mental Health First Aider through my work as a Mental Health Reablement Worker with Adult Social Care. I am passionate to bring these various skills and resources together to help empower people to improve their overall mental health and well-being.

We are a leading commercial law firm and our clients range from individuals and families to global businesses and government departments. We offer a wide range of legal expertise and are constantly investing in new specialisms to ensure that we can offer excellent advice to our clients across all aspects of their business.

Based in Leicester City Centre, Unsworth Sugden has provided creative, advertising, PR, design and web solutions to companies across a multitude of sectors throughout the UK for over 40 years. We work with large PLCs as well as regionally based businesses, to help provide them with the best possible communications strategy.
.
A high performing workplace full of happy people… it's the dream! But how do you get there? Start with an office design that gives your team the resources they need to do their best work.
We'll help you define your needs, then design and build a bespoke workplace that supports your business to achieve its goals. A space where people can be happy, productive, and are equipped to perform at their best.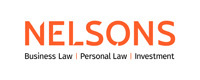 Nelsons was formed in 1983 and we have since grown to become one of the leading law firms in the East Midlands with offices in Leicester, Derby and Nottingham, providing support and advice to businesses, individuals and families with their legal and investment needs. We are recommended by independently researched publications, such as The Legal 500 and Chambers & Partners, and feature in The Lawyer's UK 200 Annual Report of the UK's largest 200 law firms.
Cite is a full service, independent brand and digital agency formed in 2000. We're a team of 21 with skills spanning insight, strategy, creative and technical disciplines. Our experience and know-how enables us to build brands that need to thrive in an evolving digital world.
Let's talk about mental health