community mental health advocacy
The champion for mental health
Lamp are an independent mental health charity. Our service is independent, confidential, trusted and non-judgemental.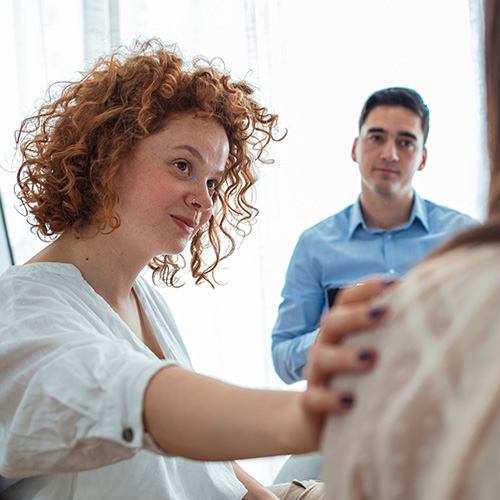 choose the right service for you
How we help…
Our aim is for you to feel valued, listened to and more able to cope, and to be able to access the mental health services to support your needs.
mental health advocacy service
Lamp (Leicestershire Action for Mental Health Project) provides independent community mental health advocacy to the people of Leicester, Leicestershire and Rutland, including support to families and carers.
Established in 1989, we are by the side of individuals struggling to navigate and access mental health services, supporting those feeling vulnerable, confused and unsure where to turn.
We aim to explore options and empower individuals to speak up and make sure that their voice is heard throughout their recovery journey.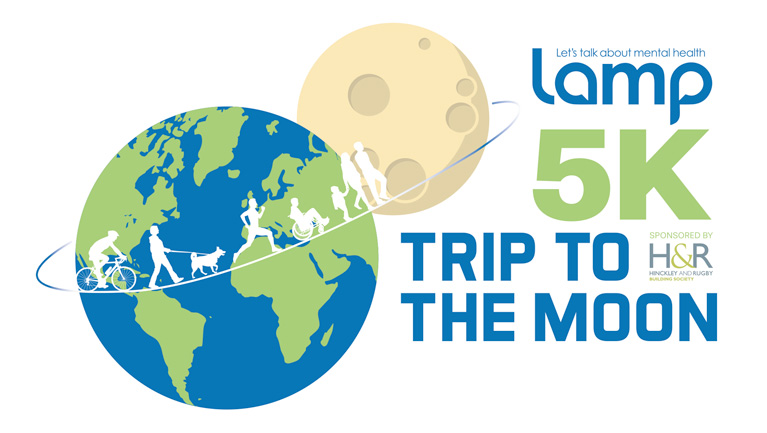 Our Aims
Our aim is for you to feel valued, listened to and more able to cope, and to be able to access the services to support your needs.
Finding the right information
Understanding

mental health
Knowing your rights
Express your views
Supporting Carers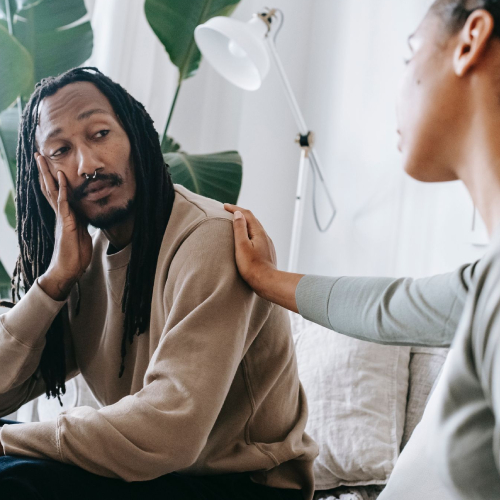 Raising awareness and much needed funding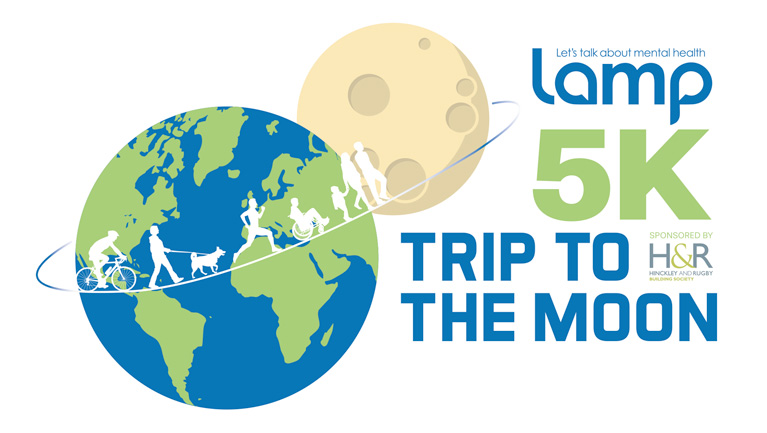 Lamp 5K – Trip to the moon
Can you raise £1 per KM covered?! We aim to raise £1 for every KM achieved to provide much needed support to those struggling to access mental health services across Leicestershire.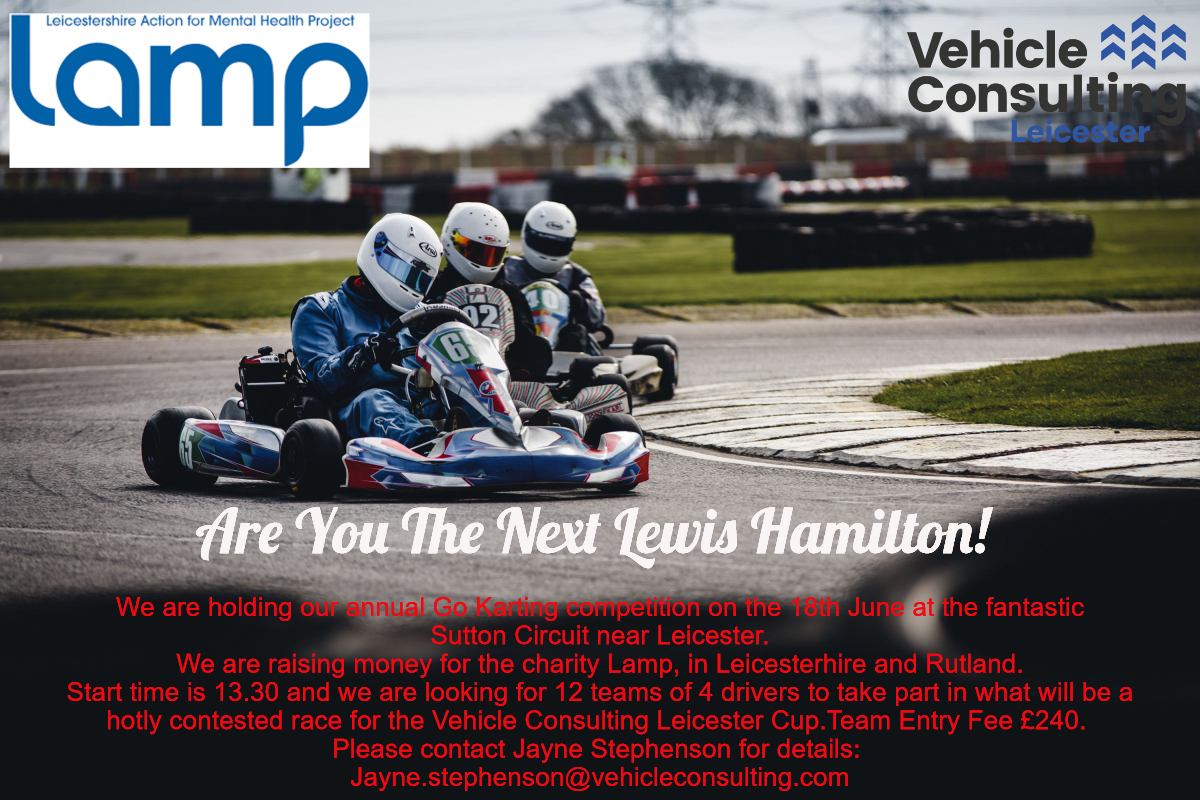 Lamp go-karting event on 18 June 2022
Vehicle Consulting Leicester will be holding a Go Karting Event at the Sutton in the Elms Go-Karting Track in Leicestershire, from 1.30-4pm. The firm is aiming to raise up to £1,000 on the day. Teams of four can sign up to register for the day of racing by emailing Jayne Stephenson at jayne.stephenson@vehicleconsulting.com
I can't describe how good Lamp has been for my mental health, and my anxiety particularly!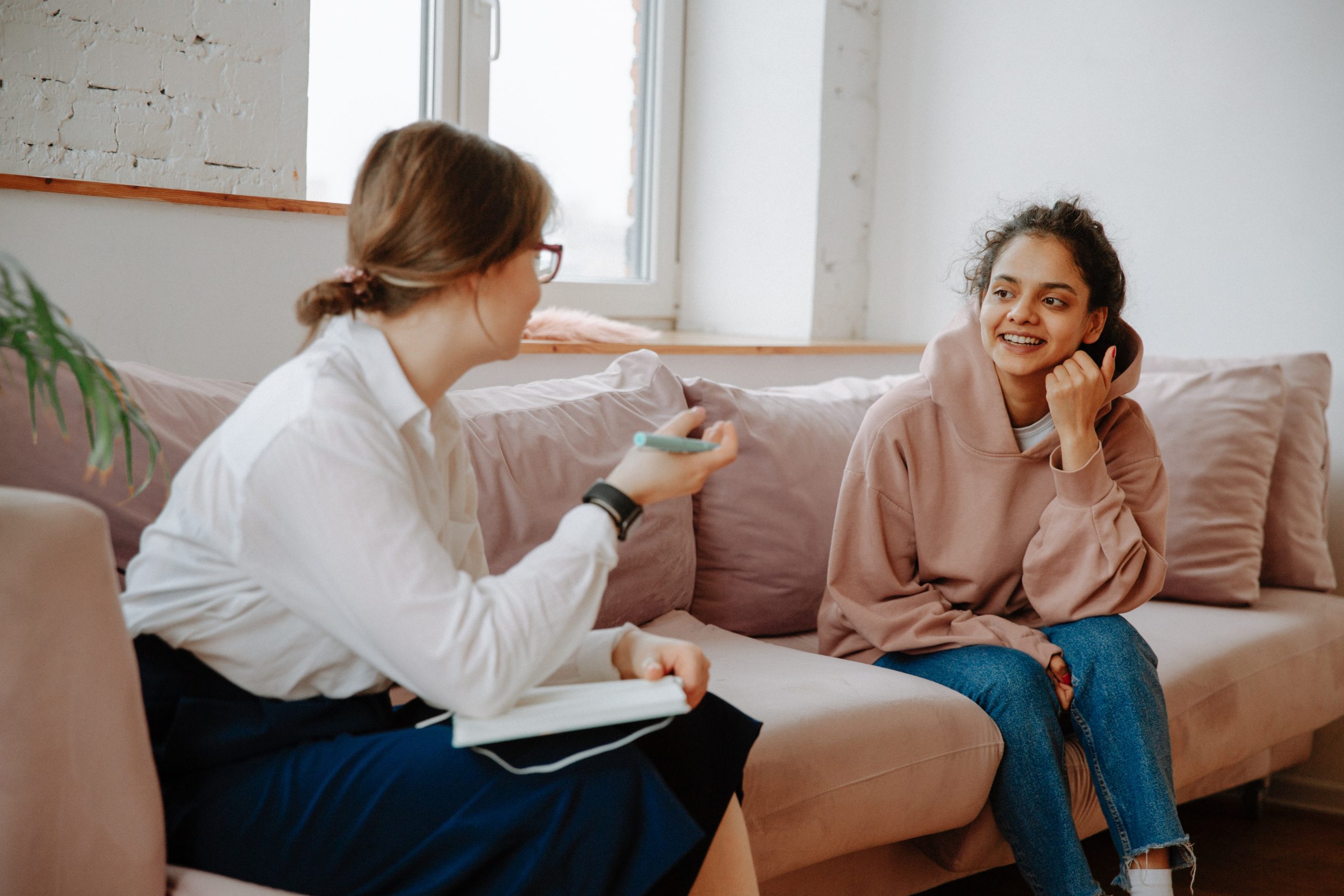 Lamp is a community mental health charity and depends on community and business support to continue offering free mental health advocacy to people in Leicester and Leicestershire. Your support can really make a difference by enabling us to to help someone with a mental health condition to rebuild their lives.
The Wellbeing Hub
Help is available. And there is hope