The best project you will ever work on is yourself
Let's talk
about…Fundraise
Want to fundraise for Lamp?
There are so many ways to fundraise!
Please download our fundraising pack to help get you on track with fun, engaging ideas to raise money as well as general information on fundraising.
If you have a fundraising idea you'd like to explore, you can contact us by clicking here.
Examples of how our supporters have fundraised for Lamp
Greg Hollingsworth, Pete Martin and Dave Green became finalists for the Leicestershire Community Championships 2023 Fundraiser of the Year category for their A-Z Parkrun Challenge, in which they have ran through 26 parks in order of the alphabet. Their last run, in Zuiderpark Park in the Netherlands, took place on the 18th of November. Congratulations team Lamp.
The Funk Academy and HJ Hall are selling specific items within their shop with a percentage of the cost going directly to Lamp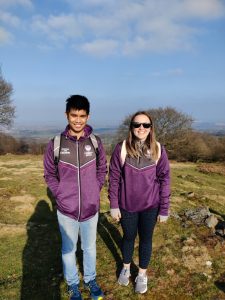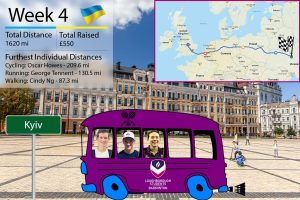 Students at Lougborough University Badminton Society did a virtual map based challenge from Loughborough to Kyiv and raised £650
Ask for help
It's available. And there is hope
Let's talk about mental health