Lamp's mission is to navigate people through the complexities of mental health support and empower them to rebuild their lives.
The Lamp 5k
In 2021, we went around the world for mental health, 84,000KM and even won the 'Community Impact Award' at Furnley House
In 2022, we went to the moon for mental health, 384,000KM and partnered with the space centre to raise £16,000 for Lamp
In 2023, we are climbing mountains for mental health, to raise £29,000 for Lamp
Can you help us in 2023?
Take part in a challenge to support Lamp during Mental Health Awareness Week
One donation can now make twice the impact!

The Lamp 5k is part of the Big Give's Kind²Mind national campaign which means that all donations made from 12pm on Monday 15 May to 12pm on Monday 22 May will be match-funded by the Big Give Champions.
This will enable Lamp to double funds raised from Lamp 5k donations and sponsorship, meaning that your money can support twice as many service users of Lamp's mental health advocacy services.
All donations must be received at the Big Give website during the times above to qualify for match funding (donations received outside of these times will not qualify and will NOT be matched!). So please click on the link here or scan the QR code below to visit the Big Give donation page and help Lamp to make a real difference to the lives of people affected by mental health issues across Leicester, Leicestershire and Rutland.
Thank you so much for your support.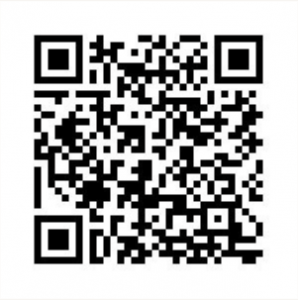 In 2023 we are climbing mountains for Mental Health
Overcome your own mental health mountain and support Lamp's community mental health advocacy work
The Lamp 5k has always encouraged as many people as possible to do a 5k activity of their choice during Mental Health Awareness Week (15th – 21st May 2023) in a bid to promote the benefits of physical exercise on your mental health. Whether its a 1km a day run, a 5k walk, a 50KM bike ride, a 5k swim or maybe a 5k roll of any description, any challenge counts. Get involved today and conquer your own mountain.
It costs Lamp £750 to empower someone to rebuild their life after mental ill health. With ever more demand, we need your help. Join the Lamp5k campaign and make a difference to your local community.
Let's come together and climb mountains for mental health
To get involved is simple
Step One – Select Your Activity
Step Two – Fundraise or Donate
 
Step Three – Get everyone involved
#Lamp5k #mentalhealth #lamp #staywellwithlamp
Step Four – Through the week we'd love for you to join our events.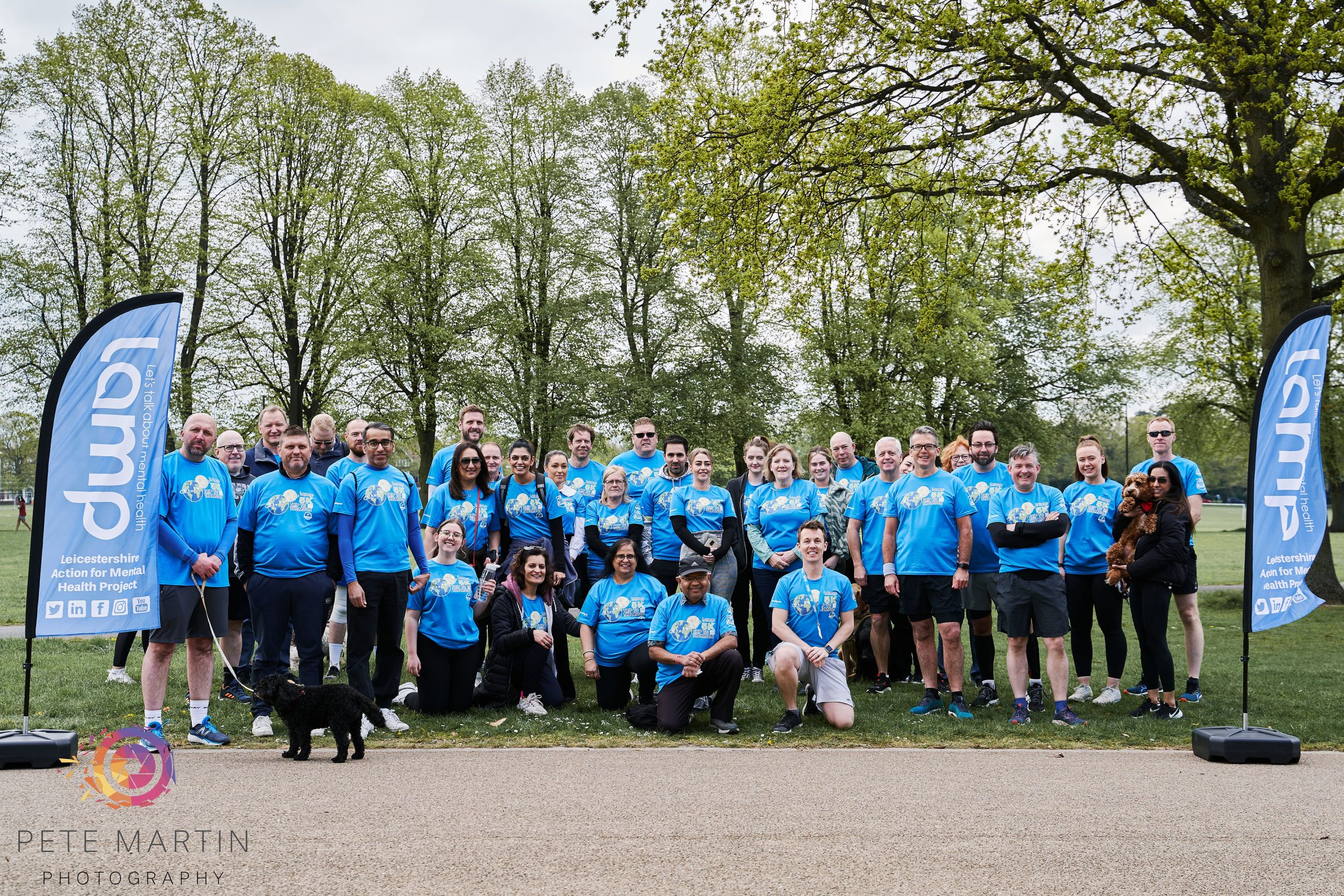 Check out some of our fundraisers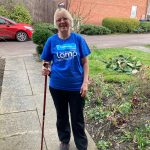 Join and support Vijay on his Evert Climb, September 2023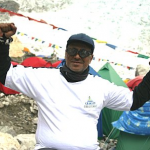 Join Greg, Pete and Dave on their A-Z ParkRun Challenge
Join us at Vicotoria Park – Park Run, 9am Saturday 20th May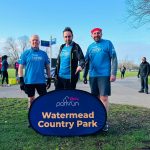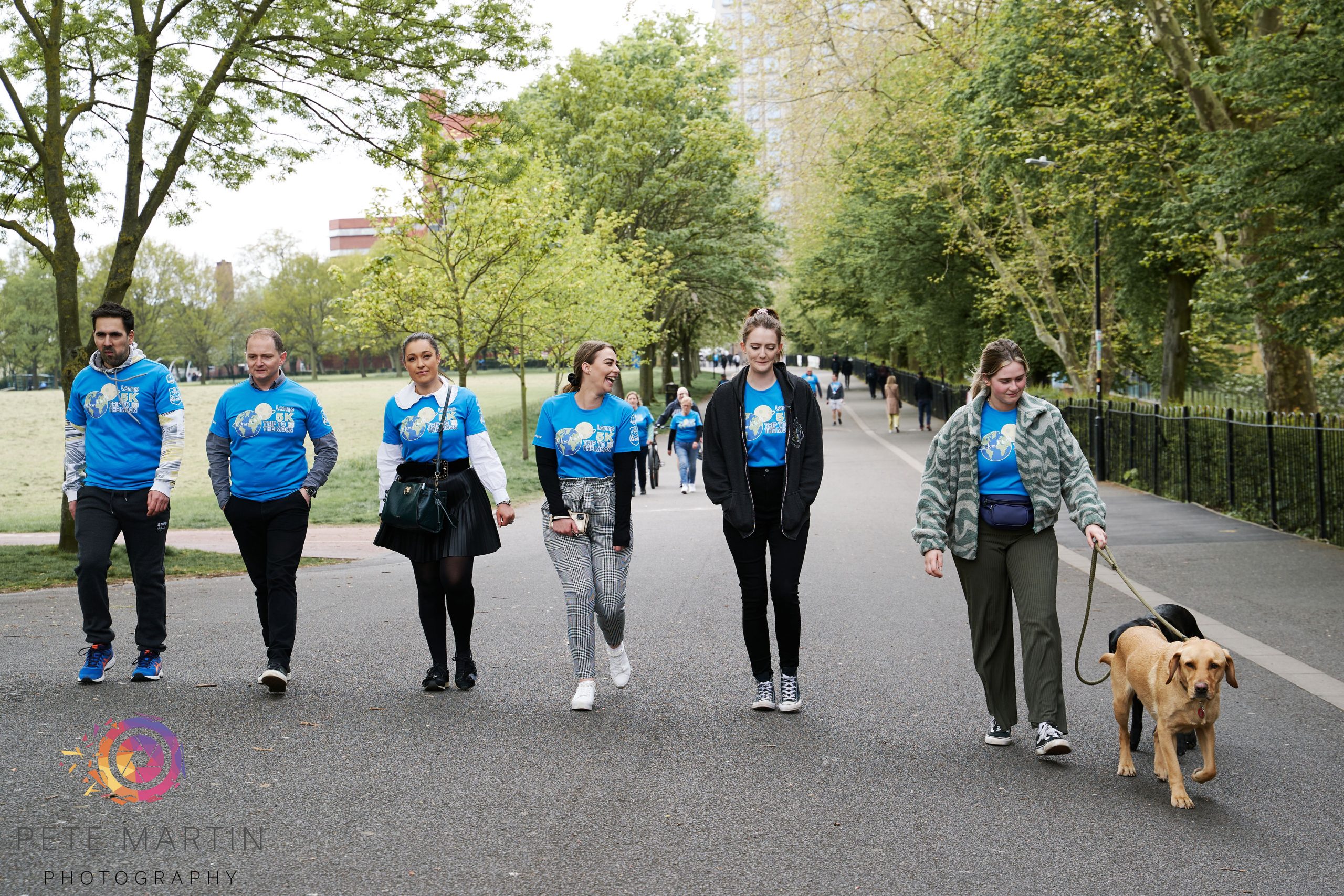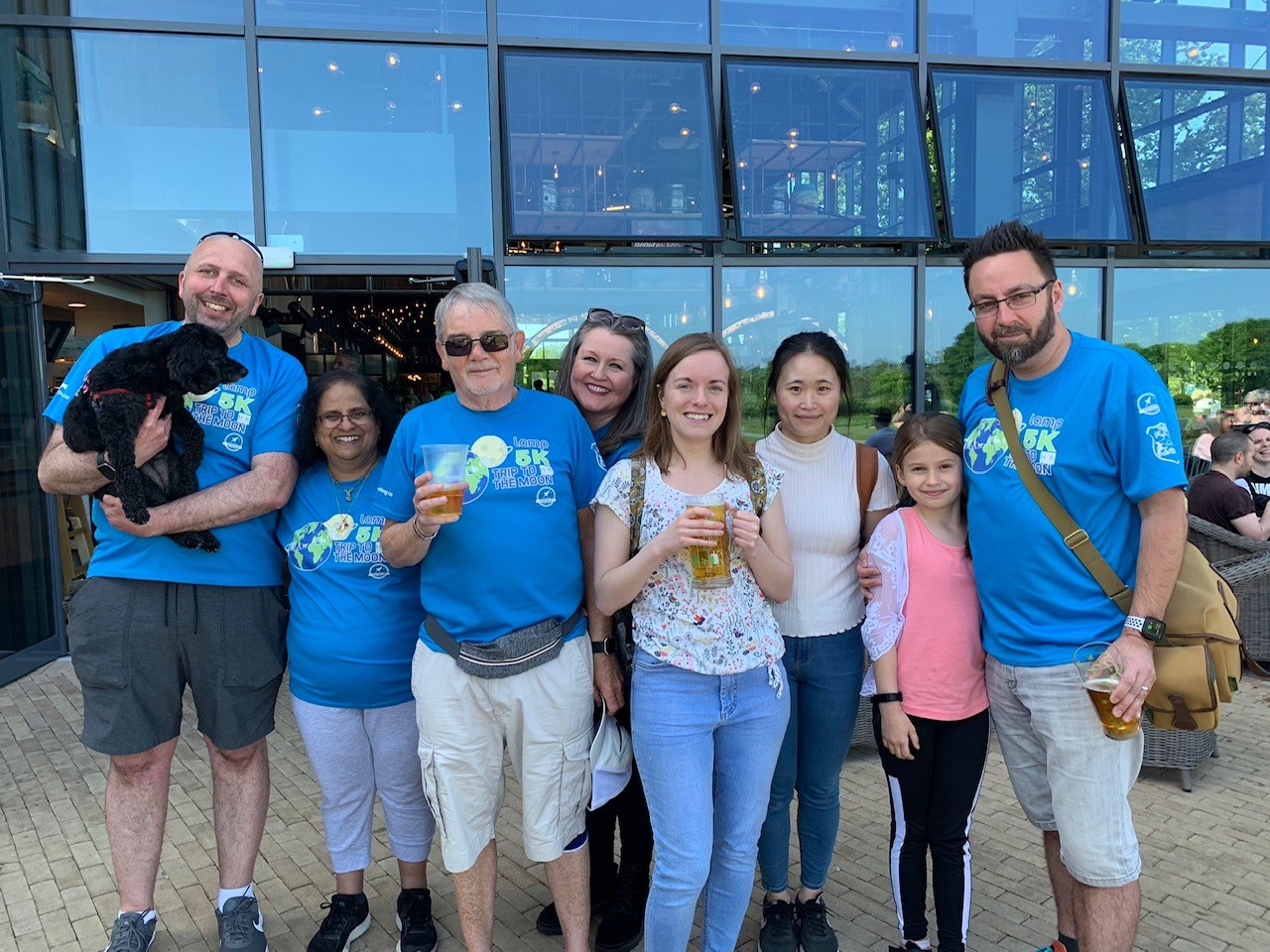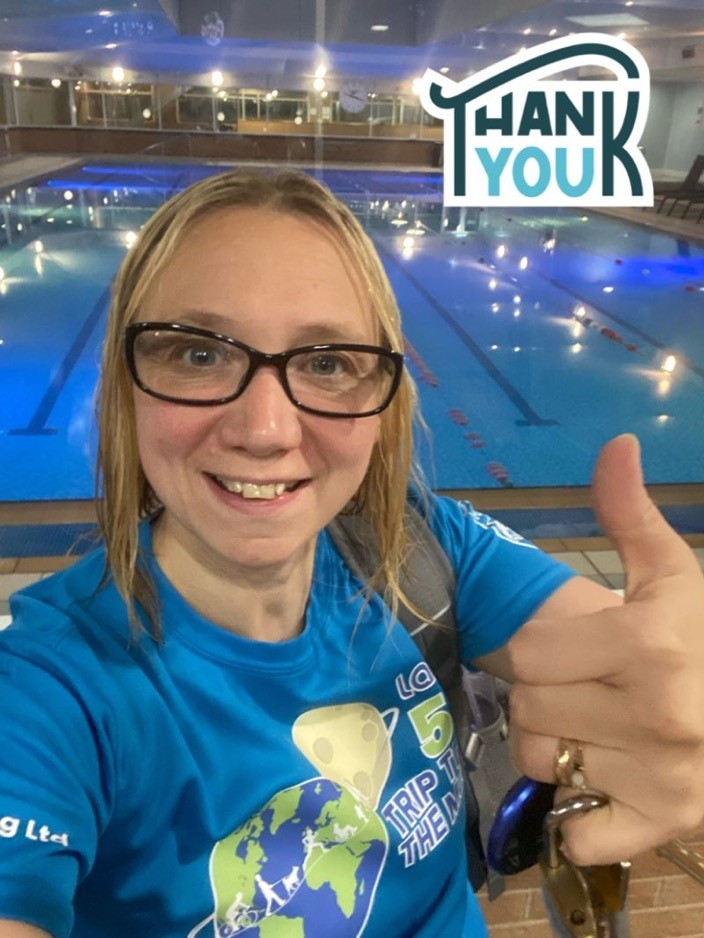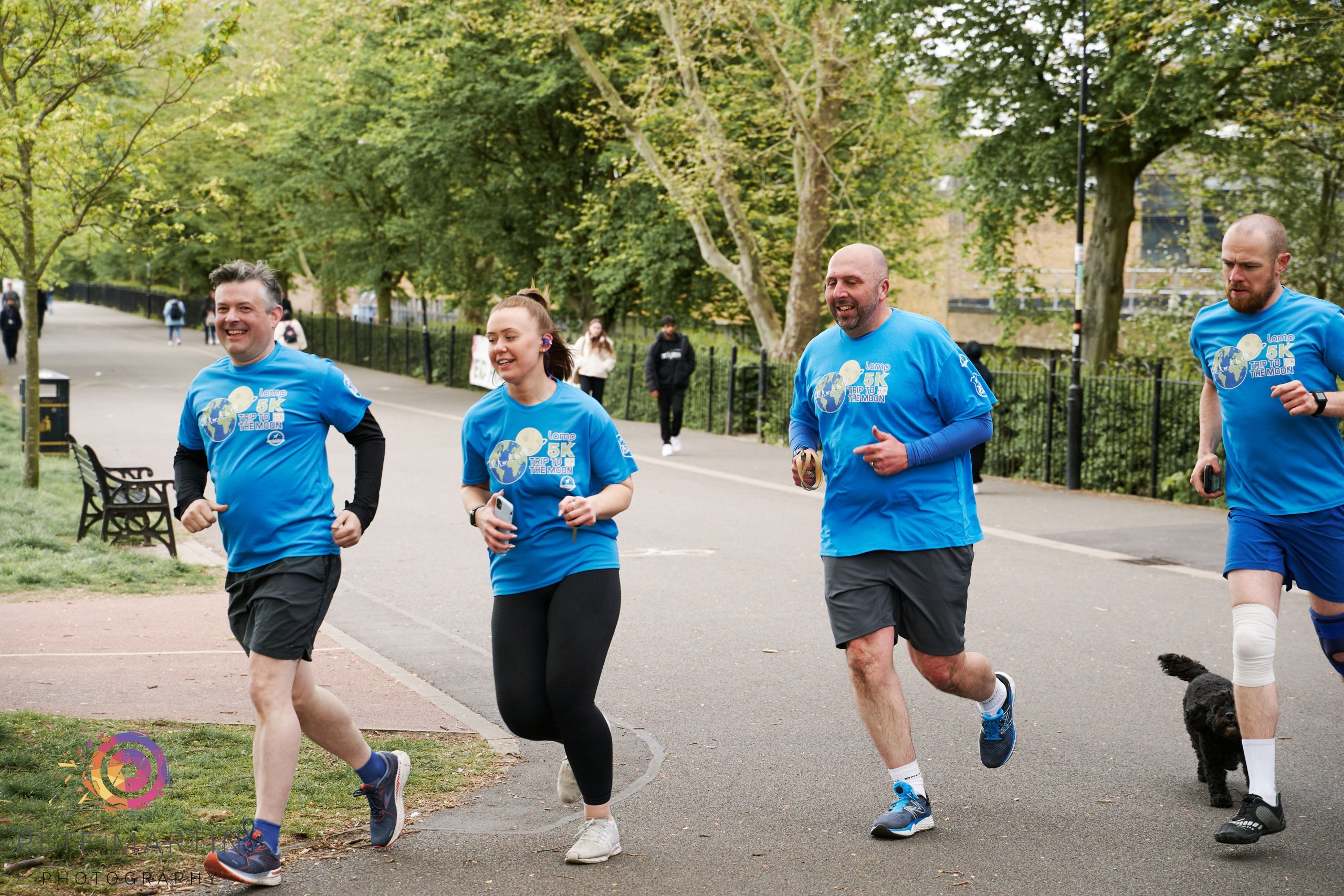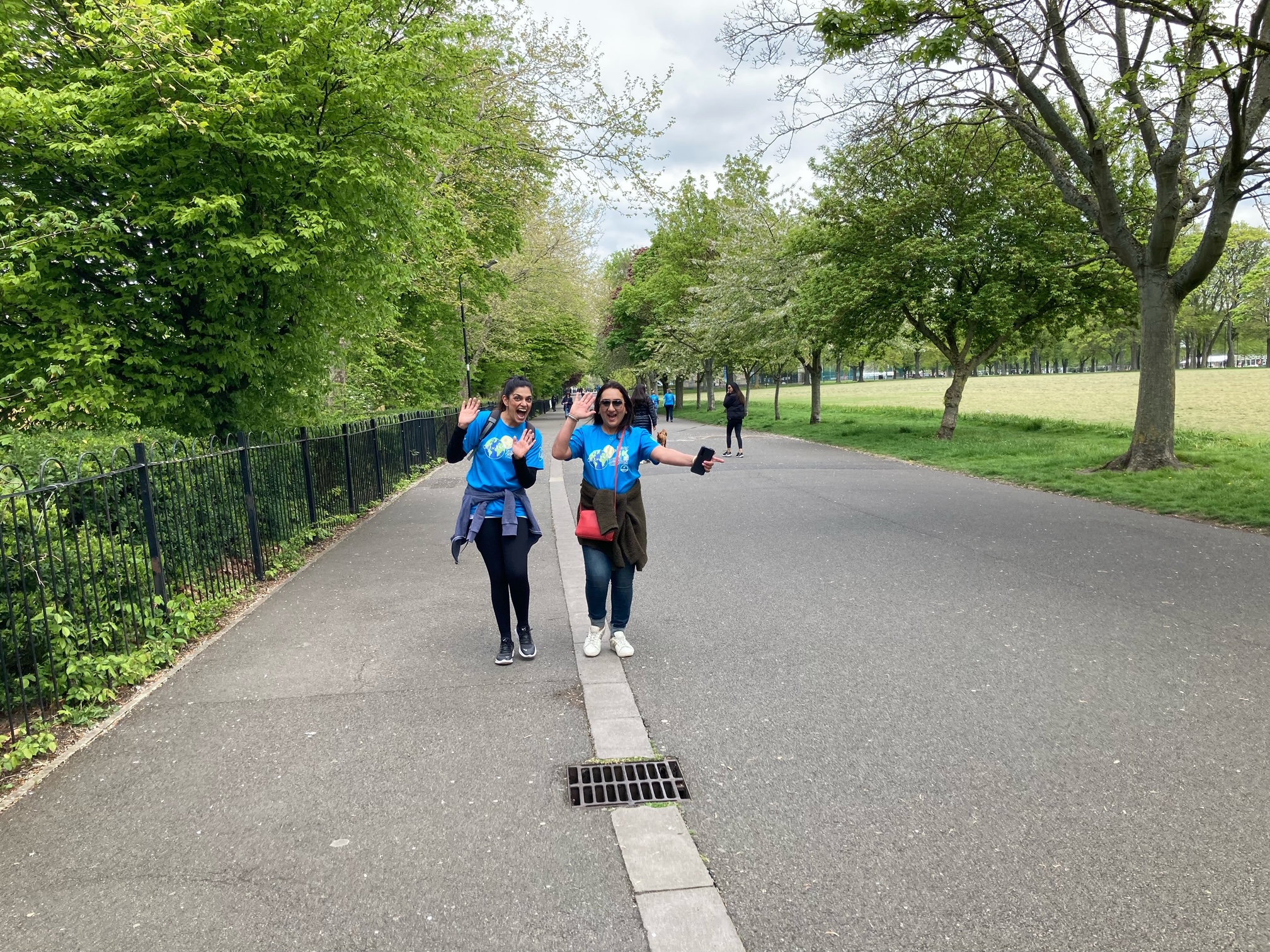 The difference exercise can make
Staying physically active can have positive effects on mental health. It can reduce stress, anxiety and other mental health issues, and increase self-esteem (Mental Health Foundation, 2020; NHS, 2019).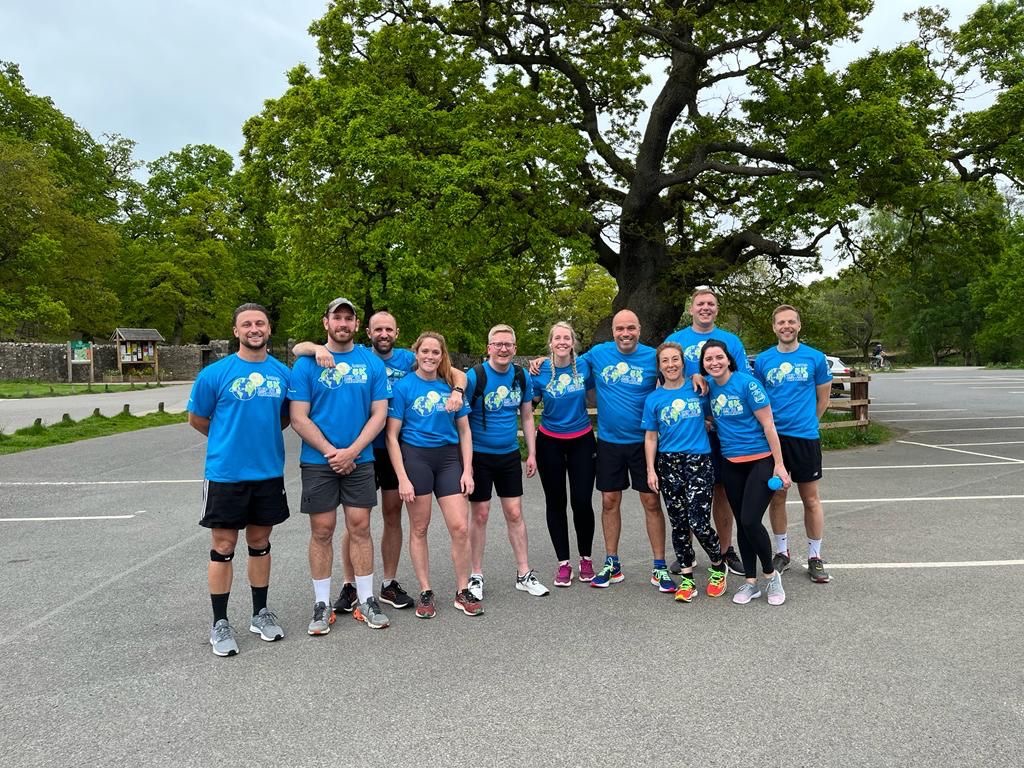 Raising awareness of mental health on earth and up in space
In 2022 we explored how astronauts manage their mental health on space missions so take a look at our findings in partnership with the National Space Centre