Buy tickets to Lamp's Comedy Gig in Leicester
Knock, knock…it's an hilarious charity comedy night in aid of Lamp!
It's no joke, we're putting on a night of fun and laughter and we'd love you to come along. You'll have to buy a ticket of course, but at just a tenner you can bring a mate or two, too.
In fact, we think a ticket to our comedy evening would make a great Christmas present or a brilliant Secret Santa gift (Babs from finance really doesn't need any more cheap wine).
The Leicester Comedy Festival has an incredible line up and we're very proud to be taking part. All profits from the ticket sales go to Lamp for our vital work, helping people across Leicestershire who are dealing with a mental health condition.
It's a mixed line up on the night with guests including 8 out of 10 Cats and Soccer AM star Lloyd Griffith, stand up stalwart and presenter of TV's Balls of Steel, Mark Dolan, and Glenn Moore, having appeared on Mock The Week.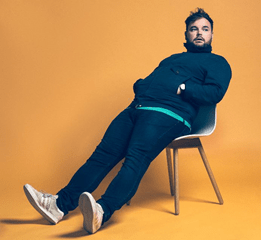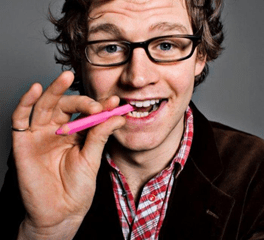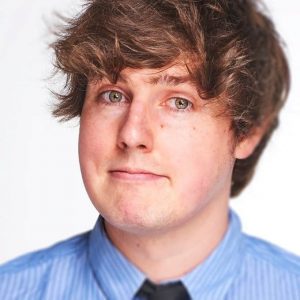 So, get your laughing gear around this:
What: Lamp Laughs with Leicester
Where: Winstanley House, Leicester
When: February 12th 2020, 7pm
 How: By clicking here!
You can also book by calling 0116 456 6812
Please help us sell tickets by sharing our email with family, friends and colleagues.
How about posting a short joke to your social media accounts with the hashtag  #LampLaughs and the line:
Buy £10 Tickets for @LAMPadvocacy 's Charity Comedy night in Leicester https://bit.ly/2YbFqjU
Here's a joke on us…
What do you call an alligator in a vest?
An investigator!
Want to hear better gags than that? Go on then, BOOK YOUR TICKETS!
To Download our poster, click below: