Call for VOLUNTEERS – RUN FOR ALL
As many of you may be aware, Leicester's 10K Run for All will be taking place across Leicester on Sunday 3rd September 2017.
We have been very lucky to have been selected as one of the charities for this event, and would like to thank ASDA Foundation for supporting our charity, which works to increase awareness and understanding of mental health issues.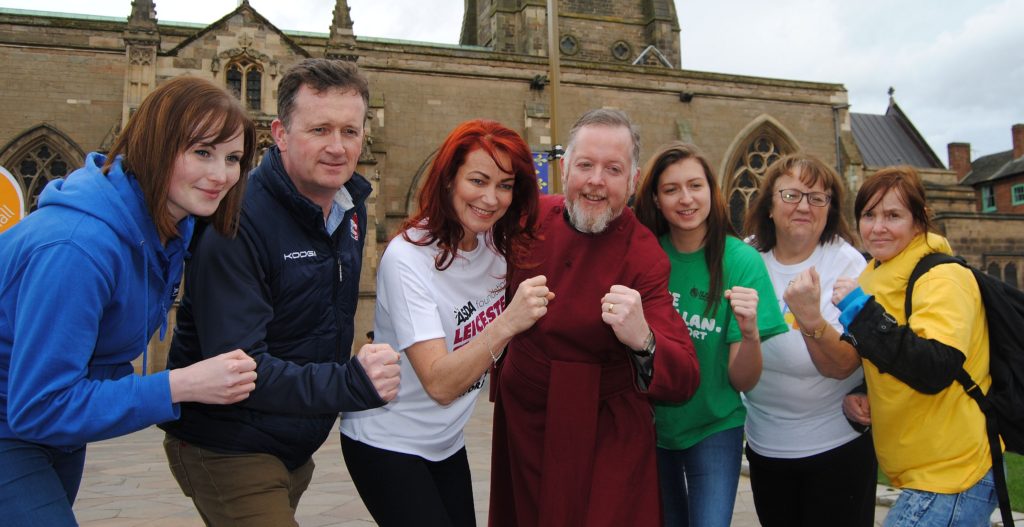 With six months to go, the Run for All has already received so many entries; however, we are also on the search for volunteers to help ensure that the event runs as smoothly as possible on the day.
There may be a variety of tasks that need completing on the day, but volunteers will be asked to man the drinks stations and such like.
We only have 20 volunteering spaces available, so if this sounds like something you'd like to get involved in, please email us at – benrowley@lampdirect.org.uk