Dodds Solicitors pledges to donate 15 per cent of their fee for will writing referrals from LAMP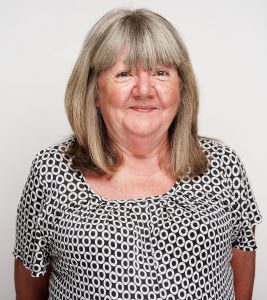 Dodds Solicitors LLP, a law firm based in Leicester, has pledged to donate 15 per cent of its LAMP referred will writing fees back to the Leicestershire Action for Mental Health Project (Lamp) charity.
The law firm has been a longstanding member of Lamp's Business Club and draws on Lamp's expertise to provide workplace wellbeing initiatives to support its employees' mental health and provide mental health first aid training.
Susan Fletcher, an Assistant Solicitor who oversees wills and probate, said:
"Dodds Solicitors has seen the transformative effect of Lamp's work on the lives of people who are dealing with mental health issues. We are introducing this new approach of donating 15 per cent of our will writing fees to Lamp, as a way to strengthen our partnership with the charity and underline our commitment to support better mental health for our community. The clients would therefore be asked to pay us in full and we would then pay Lamp 15 per cent of our costs upon receipt of payment. The client simply needs to quote the reference, LAMP15, and we will do the rest."
The firm's fee for a straightforward single will is £125 plus VAT, and £225 plus VAT for a pair of mirror wills.
Richard Kotulecki, Lamp's CEO said:
"We are delighted that Dodds Solicitors has pledged to donate 15 per cent of their will writing fees to Lamp and want to thank them for their generosity. In addition to raising vital funds to support our services and programmes, Dodds Solicitors will play a part in raising mental health awareness. Our strategic partnership will help us reach our priority audiences and enable Lamp to provide more people with mental health issues, the information and support they need."
Enquiries about Dodds Solicitors' will writing services can be directed to 0116 262 8596 or via email at: enquiries@dodds-solicitors.co.uk