Drew Sullivan becomes LAMP's Patron
Leicester Riders star Drew Sullivan has become the first patron of LAMP. To highlight its work, he will be drawing on another of his sporting skills – Jiu-Jitsu.
Drew, who captained the Great Britain basketball team at the 2012 London Olympics, has been appointed patron of Leicestershire Action for Mental Health (LAMP) in a bid to raise the profile of the charity. He has twice been voted Most Valuable Player by the British Basketball League.
Photo provided by Pukaar News
He is hoping it will also show how sport can play a part in improving mental health. Lamp provides advocacy support across Leicester, Leicestershire and Rutland for mental health patients and their carers.
Drew said: "I'm proud to lend my name to such a worthy cause.
"It's something I feel passionate about and I think I can help make a real difference.
"As a society, we've started to talk about mental health more but it's important that we keep the conversation going."
Drew's sporting achievements extend beyond the basketball court.
He recently launched RGA Leicester, in association with the Roger Gracie Academy, offering Brazilian Jiu-Jitsu classes.
Drew said: "I've been practising Jiu-Jitsu for a number of years now and it's about so much more than physical fitness. It has a huge psychological impact, it makes you really strong minded."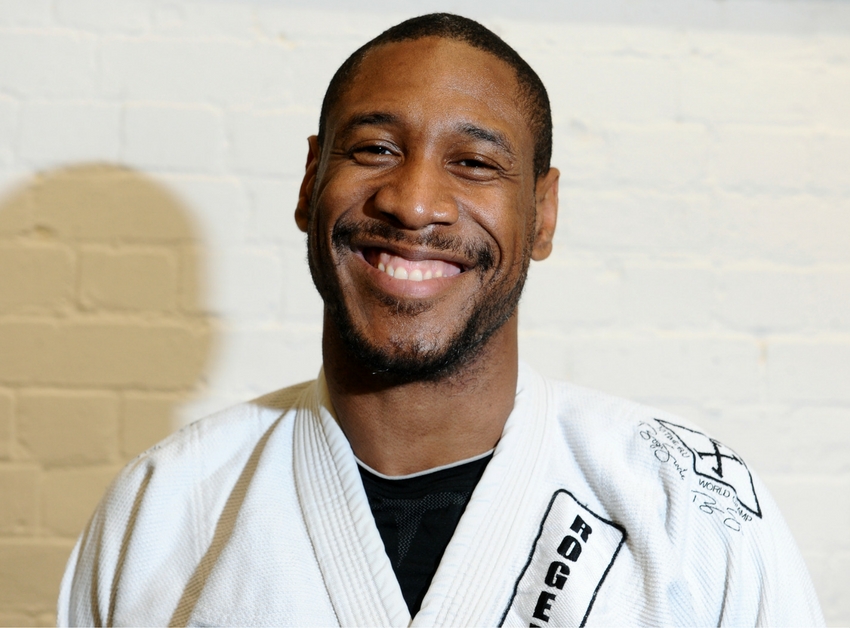 Photo provided by Pukaar News
"I believe sport has an important part to play in mental health.
"It's vital we have the services and standards of care to treat all levels of the many conditions that come under the umbrella, but it's equally important we promote recovery and inclusion. Sport can help with both of those things."
Lamp needs to raise £1 million a year to cope with increasing demand on mental health services.
Sue Langley, newly appointed chief executive, said: "A lot of people need our help.
"What's important to us is that we maintain the quality of our service as we expand.
"Drew's appointment as patron will help to raise our profile and draw much-needed attention to the work we do. We are proud to have him as a representative.
" A healthy body can do wonders for a healthy mind and having Drew on board will help to highlight this.
"He is also a fantastic role model for our service users."
Article Written by Cathy Buss at Leicester Mercury