Just Hype supports Lamp mental health charity
Leicester-based clothing company donates 10 per cent of sales from National Health Awareness Week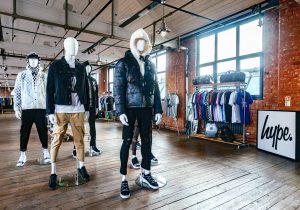 Leicester-based Just Hype, one of the UK's most recognisable clothing brands, has donated 10 per cent of its overall weekly sales from Mental Health Awareness Week (10-16 May 2021) to Lamp (Leicestershire Action for Mental Health Project). This donation will support the charity and raise awareness of mental health issues.
To strengthen its support for Lamp, Just Hype has also joined the charity's Business Club. The Lamp Business Club is aimed at bringing influential leaders within corporate organisations together to share best practice, identify needs-based gaps in mental health within the workplace and to enable those involved to make a difference with a collective voice.
Find out more about the Lamp Business Club here: Business Club | Lamp Advocacy
Joshua Bennai, Brand & Social Media Manager at Just Hype said:
"Being a Leicester brand, we want to give back to our Leicester community and help out as much as we can. Lamp is our preferred mental health organisation as they are also Leicester-based, so we hope that we can work together to help them to be there for anybody struggling with mental health issues.

"As a business, we understand that people go through trials and tribulations in life and that mental health is equally as important as physical. They both deserve to be treated with the same importance and we want to support Lamp and the people seeking help as best as we can to get the help they need."
Matt Barton, Operations Officer at Lamp added: "Just Hype are a real success story for Leicester and we're delighted that they've chosen to support Lamp at this unprecedented time for our charity. We've seen a marked increase in people contacting us for help and support during the lockdown period so donations such as Just Hype's are vital in helping us to deliver our mental health advocacy services."
About Just Hype:
Established in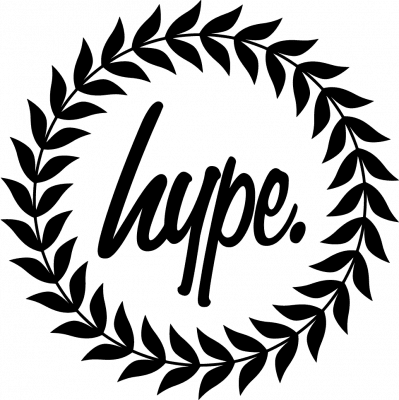 2011, Just Hype began as a self-funded project, designing printed clothing and accessories. Within months, it had started to evolve into one of the UK's most recognisable brands. The company is based in the heart of the Midlands, with a new premises in Leicester, overlooking design, production and more in-house. The flagship stores opened in London in the summer of 2013 and Taiwan in 2016, and can now be found stocked in a huge number of stores worldwide.