Lamp awarded £25,000 grant from Garfield Weston Foundation
Lamp (Leicestershire Action for Mental Health Project) charity has been awarded a £25,000 grant by the Garfield Weston Foundation, a family-founded, charitable grant-making foundation, which supports a wide range of causes across the UK.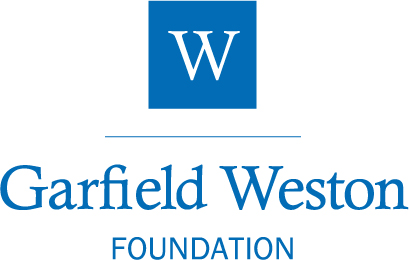 Lamp was awarded the grant for its ability to deliver mental health advocacy services directly to its community, particularly in areas of economic disadvantage. The funds will enable the charity to continue its work in mental health advocacy to support individuals, families and carers, in Leicester, Leicestershire and Rutland.
Richard Kotulecki, Lamp's CEO added:
"We are very grateful for the generosity of the Garfield Weston Foundation. Their funding is a vote of confidence in our work and mission to improve the lives of the people we support. Lamp strives to convey the tremendous positive impacts of mental health advocacy that help those in need to heal and stay alive. It is due to the generosity of donors and charitable organisations like the Garfield Weston Foundation that Lamp is able to navigate through communities, targeting those who are most in need of the services we offer."
According to statistics from the Leicester, Leicestershire and Rutland Clinical Commissioning Groups (CCGs), before the pandemic, 10 per cent of adults said they experienced some form of depression. More than a year on from the first lockdown, one in five adults experienced depression in early 2021. This is more than double pre-pandemic levels, with disabled people, vulnerable adults and those living in the most deprived areas among the hardest hit, as revealed in a survey by the Office for National Statistics.