Lamp to spice up the evening with Curry Night
Lamp will hold a curry night on 10 May 2022 at 7.30pm at the Cuisine of India restaurant in Wigston, to raise funds and enhance awareness of the charity's work in mental health advocacy.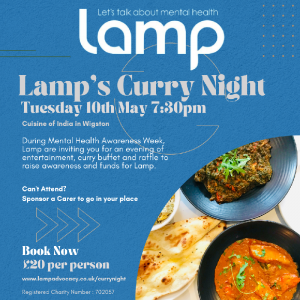 The event will take place during Mental Health Awareness Week which runs from 9-15 May 2022 and is open to one and all at £20 per person.
Guests will be seated at 8.00pm and can look forward to an evening of entertainment and a buffet featuring a variety of sumptuous curries and vegan dishes, served with a selection of fragrant pilafs, breads and fresh salads, along with the obligatory poppadoms and pickles. Diners with specific dietary requirements can confirm their needs by contacting the restaurant at 0116 281 1926.
As the highlight of the evening, guests can look forward to a raffle which will feature prizes such as four tickets for Go Karting, courtesy of Vehicle Consulting Leicester.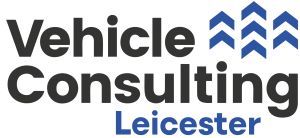 You can now book your place here.