New peace garden for Lamp thanks to Oldman and Sons
Thanks to Sam Oldman from Oldman and Sons therapeutic gardeners, the team at Lamp are delighted to open our new peace garden. Oldman and Sons specialises in therapeutic gardening which uses gardening tasks and the garden itself to improve physical and mental health, as well as communication and thinking skills.
We were incredibly grateful to Sam, his wife and children, who donated their time to create our peace garden. The space will provide a peaceful and fully safe space for our advocates to meet with clients and speak about mental health.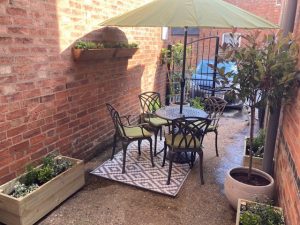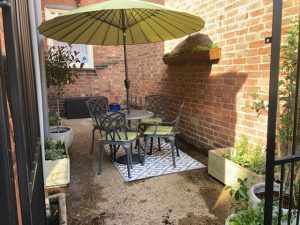 D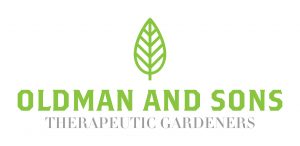 ue to the pandemic, meeting indoors is still an uneasy experience for many people and others are not comfortable with video calls or telephone appointments. Therefore, this outdoor space where people can meet safely and talk freely is really important to Lamp and our clients.
Oldman and Sons has a passion for gardening in the community and is a strong supporter of local charities. We were lucky enough to be one of the charities it helped in its 2020 Charity Winter Garden campaign which raised £300 for Lamp. The organisation aims to become more involved in community garden and horticultural projects that can make a real difference to people.
Charity Winter Gardens | OldmanandSons
Lamp Operations Officer, Matt Barton said: "Oldman and Sons values align really well with Lamp's as Sam and the team understand the importance of mental health and how creating a safe space to talk can really help. We're so pleased with the peace garden and wish to thank Sam and his family for all of their hard work. It will make a big difference to our advocacy team and clients."
Sam Oldman added:
"Through spending time in the garden with my own family, I found that by just being outside and completing tasks, it gives us a sense of calm. This sparked my interest in the benefits of gardening for everyone, particularly those who, like the clients of Lamp, may benefit from time and space to talk.

"We enjoy being involved in our local community and hope that the new space will benefit Lamp's staff and clients."