Have your say on social welfare advice in Leicester
Leicester City Council's Revenues and Customer Support Service is hosting a citywide event to discuss Social Welfare Advice in Leicester.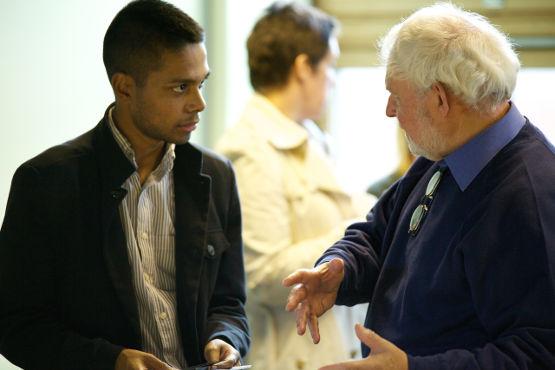 The event is taking place on Monday 1st August 2016, in the Attenborough Hall, at City Hall, 115 Charles Street, from 9.30am-2.00pm.
The aim of the event is to have an open and informal discussion on social welfare advice provision in Leicester, including current and future demand levels and thefinancial challenges we all face in meeting this need. A further aim will be to agree what 'good' advice looks like, in particular from the client perspective.
VAL will be facilitating proceedings to enable all stakeholders to participate in the discussions.
If you would like to attend this event you must register your attendance by Wednesday 27th July 2016 using the Eventbrite link below.
Please pass this information on to any colleagues who may interested in attending.
The Revenues and Customer Support Service looks forward to seeing you on 1stAugust 2016.