Why be a business club member?
We asked Dodds solicitors a few questions about their business and about what being a business club member means.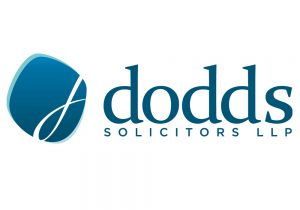 A Brief description of Dodds Solicitors

Dodds Solicitors LLP is a local firm, run by local people, with over 50 dedicated and
fully trained members of staff advising the Leicester community for over 30 years. We
offer a number of legal services from family law to business mediation.
We have many members of our team who have been with us in excess of 20 years
and accumulatively the firm's service years total a huge 536 years, which reflects our
family firm values. We even call our management structure our family tree!
Why Dodds Solicitors partnered with Lamp

Dodds Solicitors is a local firm, run by local people so it made sense that we support our local charities. Part of our job as lawyers is to understand and advise in difficult and sometimes life changing circumstances. Having the coping mechanisms to see
you through the other side of that legal issue and having a confidential and nonjudgemental ear is absolutely vital to a person's mental health and the future steps they take and that is exactly the support offered by LAMP. We publicise and support LAMP across our social media, our website and in the office in the hope that should our clients feel they need further support our affiliation would lead them to seek advice
from LAMP.
How Dodds Solicitors works with Lamp:

We have supported LAMP with fundraising and promoting their hard work and compassion they provide our community so we decided to join forces and become business club members in the hope of spreading the word of their fantastic work and passion to succeed in and to create new business relationships and contacts and also to help Lamp raise the vital funds they need to serve our community.
The success/results the business has seen through working with Lamp
Sarah Spence was delighted to be asked to present on the topic "The New Normal" at Lamp's Business Club Meeting in October 2020 and share ideas with other Members. We are also hoping to collaborate with Lamp in signposting clients to suitable providers to draft Wills for them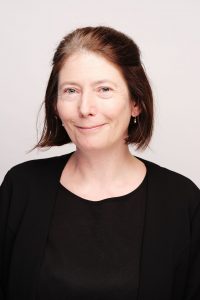 See below further benefits to joining the business club – if you'd like further information or would like to join please get in touch
Email : matthewbarton@lampdirect.org.uk