World Mental Health Day 2016 #WMHDLeicester
World Mental Health Day Beacons Project
Leicester City Council is making a film to help raise awareness of mental health. The film will displayed on beacons in St. Peter's Square during the the run-up to World Mental Health Day on 10 October. The film will feature people holding up a board with a personal message on it, demonstrating why mental health is such an important issue to them.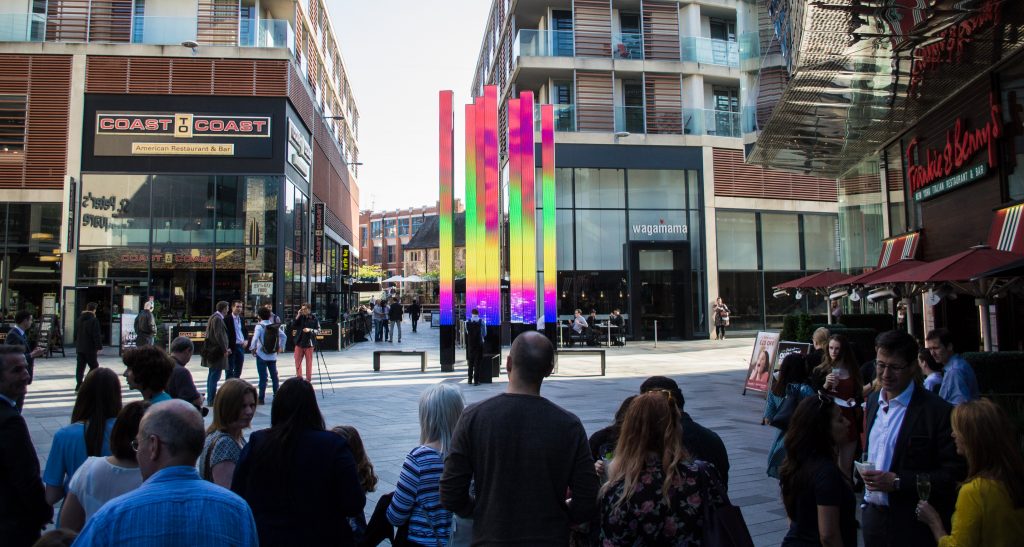 ADI
World Mental Health Day Pop-up Shop – 10th Oct
12 – 8pm, Highcross, Lower Mall, Churchgate entrance – opposite Waterstones. Activities including, arts and crafts, stalls, mental health first aid training, mindfulness, singing from the brain, laughing yoga and much more! LAMP and the Genesis Project will be present.
LAMP will also have a stand at Afro Caribbean Centre-event, Maidstone Road, LE2 0UA,  celebrating WMHD.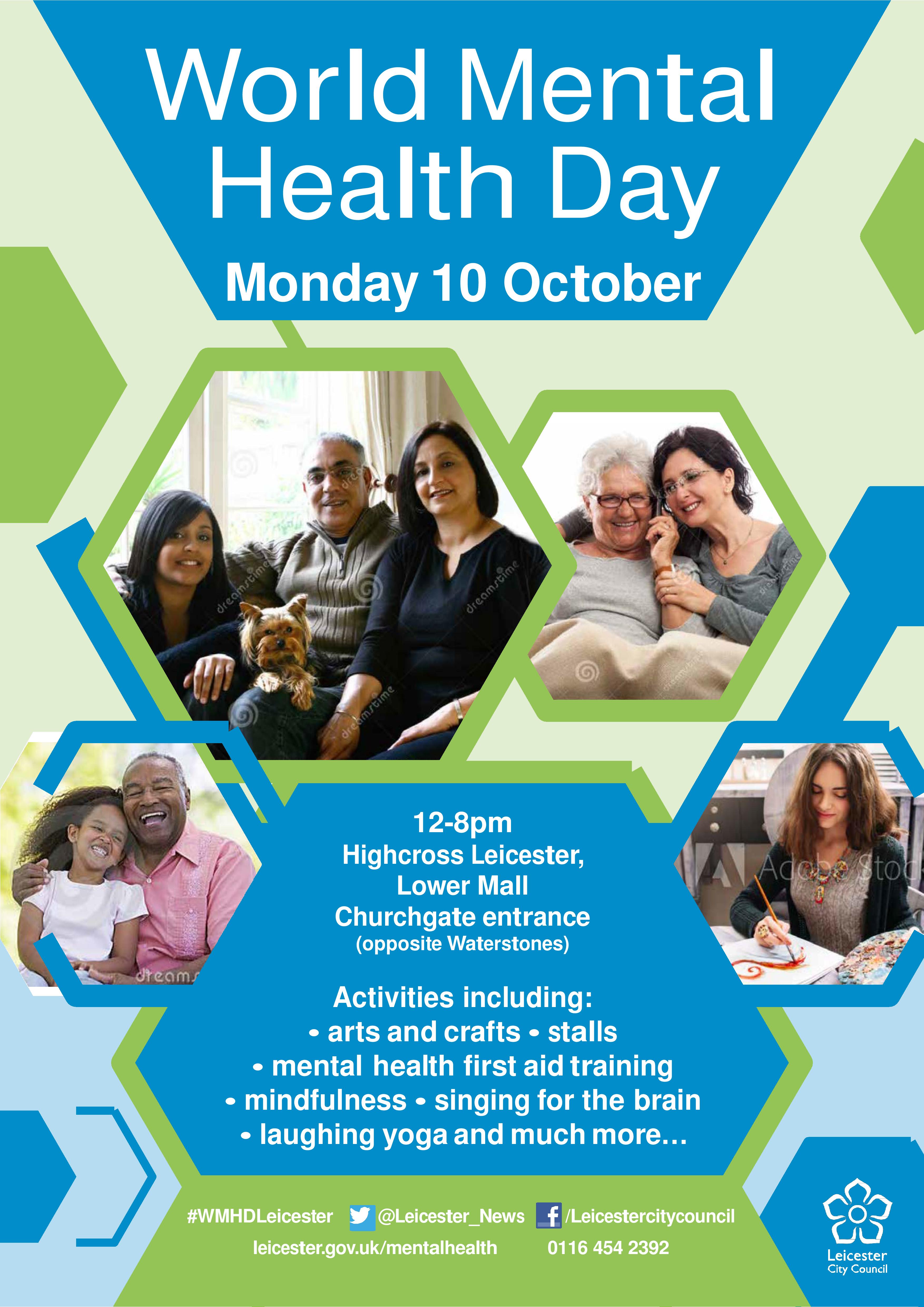 Speak Up! Involvement and Community Advocacy Stand –  Tuesday 11th October
The Genesis Project will be at the Leicester Market – next to the Corn Exchange Pub – from 10am to 4pm. Speak Up! will be taking over a market stall and promoting good mental health, challenging stigma and taking part in World Mental Health Day/week.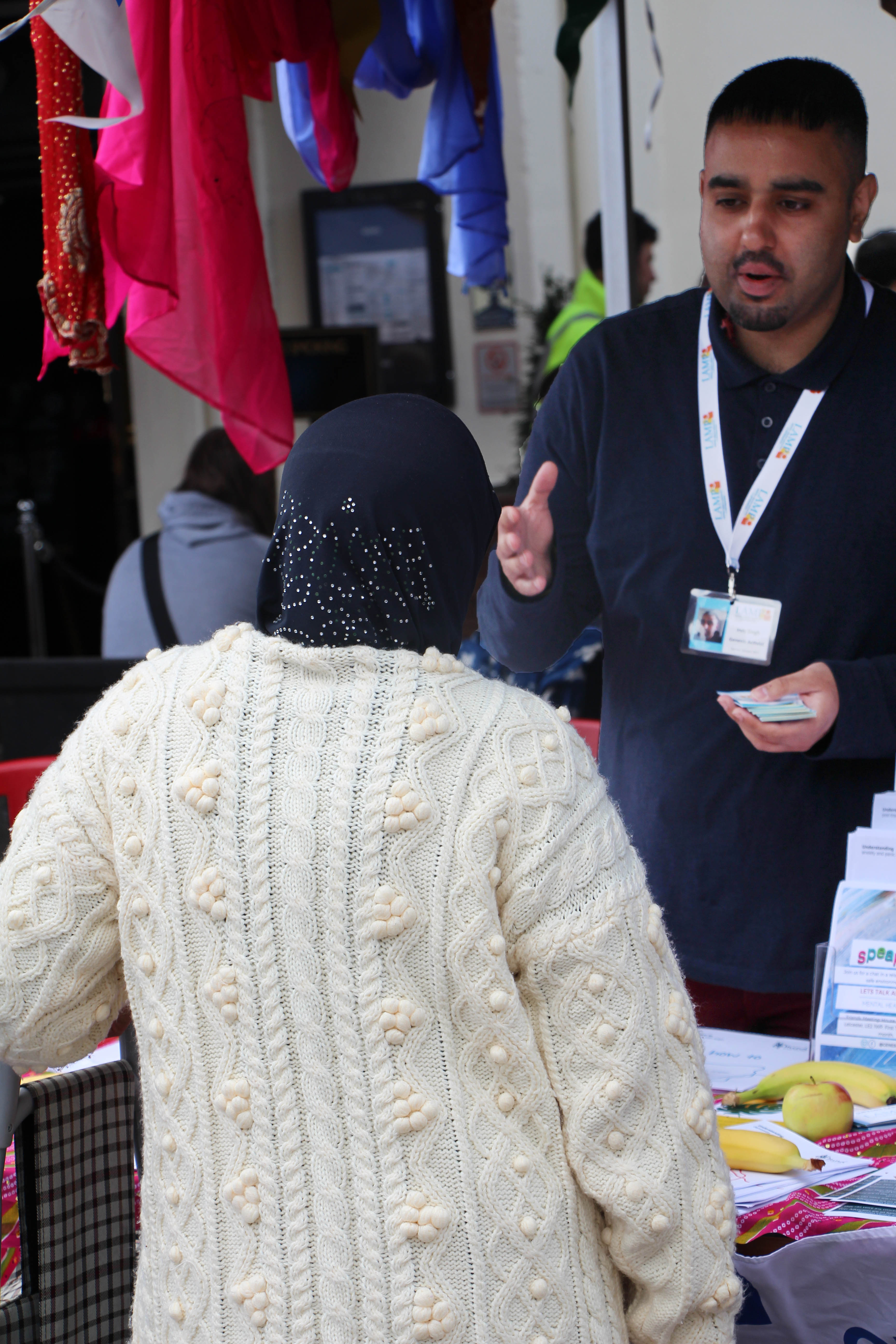 Leicester Railway Station RUOK Event
LAMP will be participating in the RUOK event at Leicester Train Station on Thursday 13th October. This will be a joint event with local statutoary and voluntary services promoting mental health awareness. 7am to 7pm. It's a simple idea: staff and volunteers will be asking people "Are you OK"?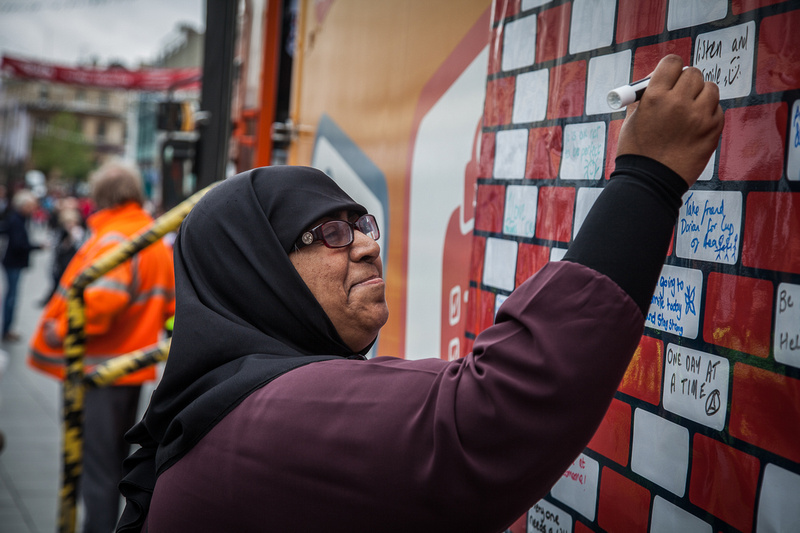 Soft Tones photography